The Dirty Dozen and the Clean Fifteen: A Farmer's Market Adventure
Shelley Hopper

When shopping for fruits and veggies, every mama wants the best for her family, especially her little(s).
Farmer's markets are a great way to connect with your local community, shop farm-to-table, and learn about seasonal produce from hands that grew it with love and hard work.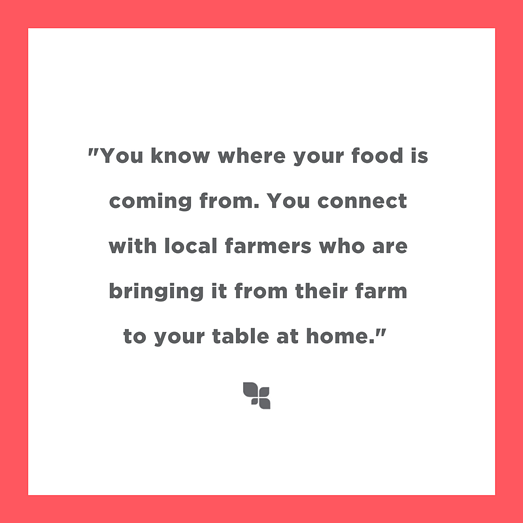 Before beginning your local farmer's market adventure, take note of the Environmental Working Group's 2017 "Dirty Dozen" list, which are fruits and vegetables that have been tested positive for the highest pesticide residues. These are the produce items you always want to shop organic whenever possible.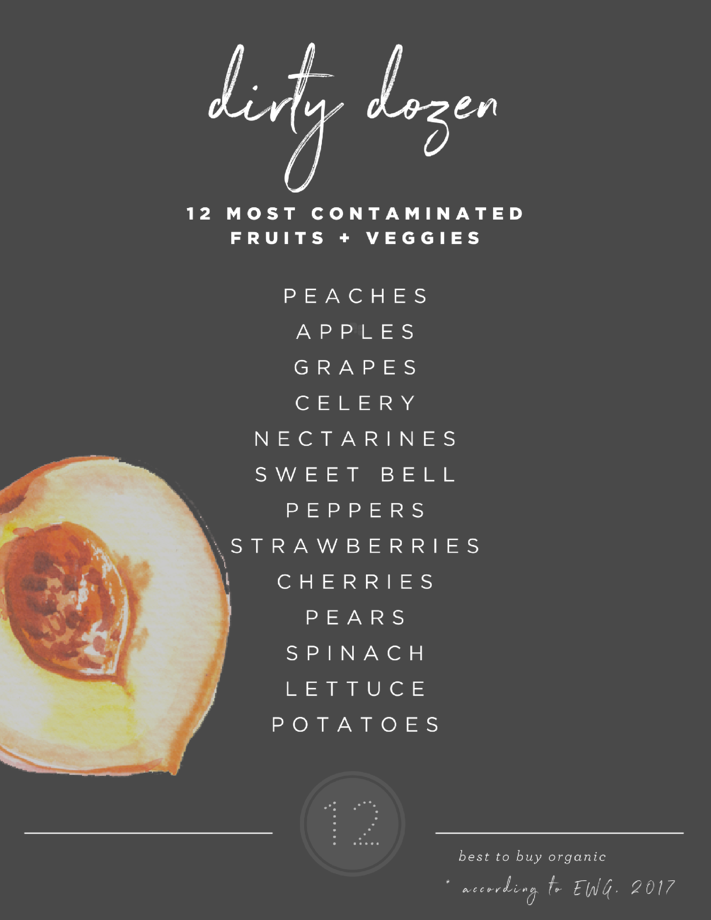 Every family is on some type of budget, and shopping organic isn't always in the cards for everyone. These produce items are the least contaminated by pesticides, aka "The Clean Fifteen," and deemed "cleanest" when shopping non-organic.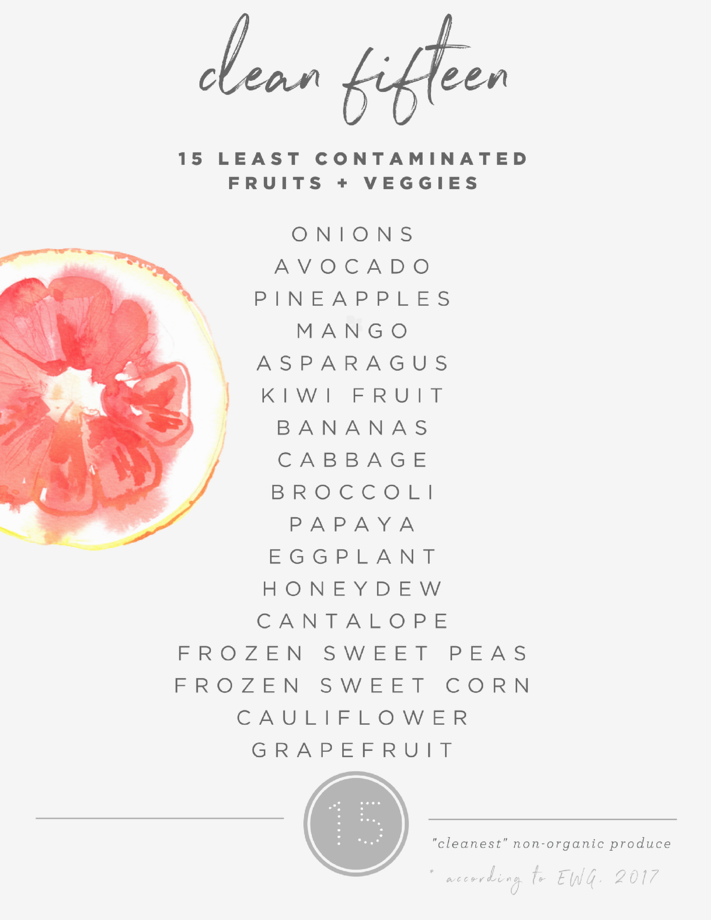 Reality is, mama doesn't have time to shop around at 7 different grocery stores, but, a farmer's market is more than just a store or an errand.
It's an experience. An adventure.
It's a fun day out with your little[s], who will get the chance to learn about fruits, veggies, and other products from unique farmers who likely put love and hard work into growing and harvesting fresh, seasonal produce.

Thank you to BOB Gear USA for taking us off the beaten path in our BOB Stroller Strides edition.