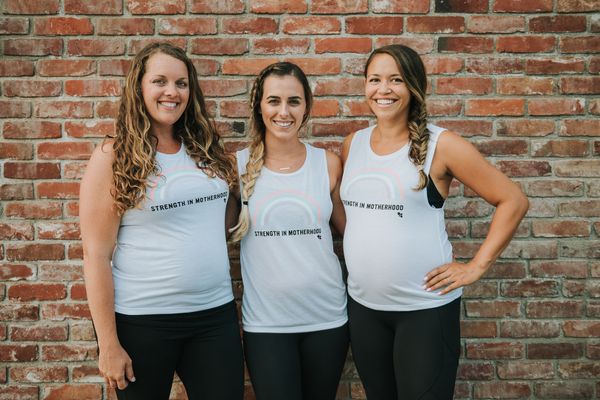 Our Values
We will help moms achieve their ultimate potential, both physically and emotionally.
We will offer support and education for moms.
We will inspire moms to reach optimal health and well being.
We will inspire children to emulate their moms and make fitness a part of their lives.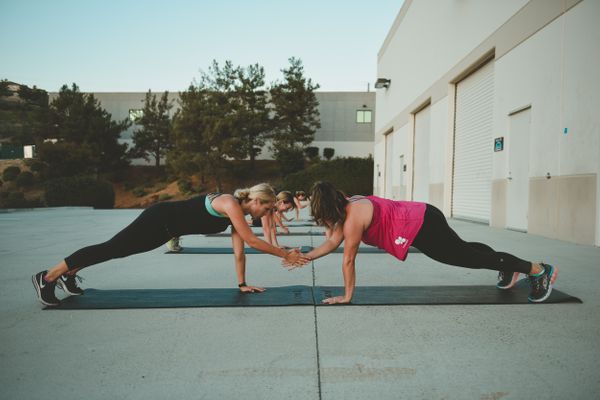 Our Commitment to Community
We have always realized the power of moms, especially when they come together for a cause. All moms want to make the world a better place for their children and FIT4MOM gives them the opportunity to be involved and give back. We have proudly raised hundreds of thousands of dollars for organizations such as March of Dimes, Breast Cancer Fund and Healthy Child Healthy World. Our newest initiative is working with CharityMiles.org to broaden our mission.
Note: Program offerings vary at each franchise.