Careers
Find Your Fit. Make an Impact.
FIT4MOM is a lifestyle company that is leading the way in teaching moms to take care of herself through fitness, self development and nutrition, without sacrificing her family or career. Do you believe in the power of moms and the journey of motherhood? Join a team of diverse professionals who help moms find their strength and empowerment, while also sharing your talents in a rewarding career and working in your passion.

Love.

Inspiration.
Inclusivity.

Positivity.

Authenticity.

Ripple.
Current Opportunities
We will post here any positions coming available. If you have any questions or need support applying for a position please email: hr@fit4momhq.com.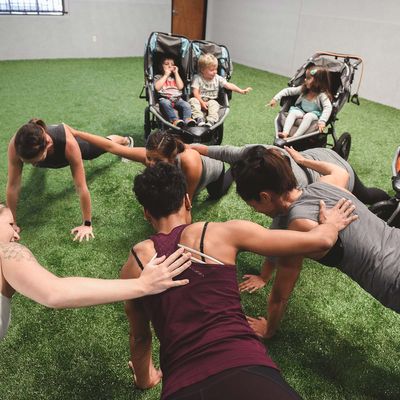 Work In Your Passion
We believe in working in our passionate purpose. We work to understand our team's strengths and unique personality to make sure that you are doing work that you love and that makes a difference. We offer continuing education and self development workshops so you never stop growing.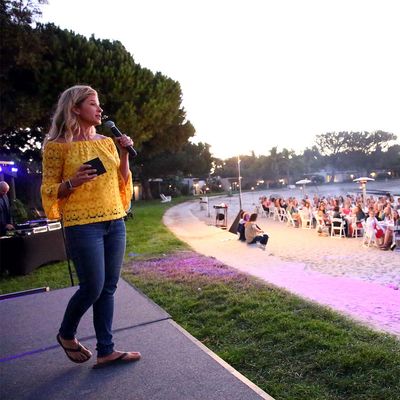 Life! Work! Win!
We are determined to be one of the best companies to work for. We want to succeed because we are moms, not despite being moms. We create flexible and supportive work environments. We value working on the most important things, because you can't work on everything. Culture is a priority for us! We do everything from Workout Wednesdays to virtual cooking classes and virtual arts and craft projects as a team.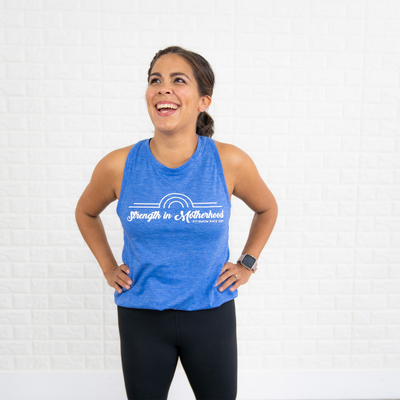 Benefits
Our benefits for full time employees include unlimited PTO, access to medical, dental and vision insurance at a 50% rate, and eligibility for a 401k program. Full Time employees who have been with us for 7 years can take a 1 month paid sabbatical.
All employees get to take advantage of quarterly unplugged days, time off at holidays (the office closes from Christmas to New Year's), and a tiered bonus profit share*. And all team members get free FIT4MOM CLASSES and retail discounts.
*available after one year of employment.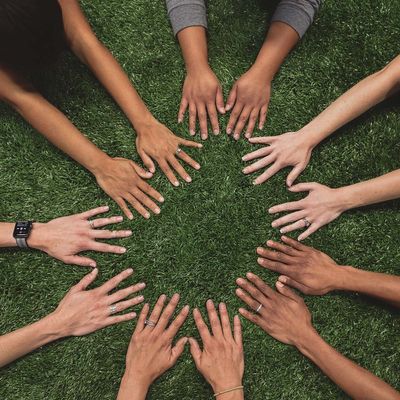 Diversity & Inclusion
We are proud to be an anti-racist company and we are committed to ongoing learning and creation of a diverse and inclusive work environment at all levels. As a company that values love and inclusivity, we take a stand to support and welcome all moms, regardless of race, religion, sexual orientation, age and stage of motherhood.
We know that real, meaningful change comes through action, and we are committing to listening, learning, and educating our franchisees, instructors, and communities nationwide on ways we can do better. Learn more about FIT4MOM and anti-racism here.
FIT4MOM is an equal opportunity employer. All employees and franchisees will receive consideration for employment without regard to color, race, religion, sex, national origin, disability, sexual orientation, gender identity, age, protected veteran status, or any other basis prohibited by federal, state, or local law. FIT4MOM celebrates all body types and requires all new hires to take our anti-racism pledge and will be expected to agree to participate in ongoing education, listening sessions, and action that promotes a work culture that celebrates diversity and operates in inclusion.