Workout anytime, anywhere.
With classes designed for mom life.
Classes for every mom at every stage of motherhood.
Whether you have 10 minutes during meal prep or 40 minutes during nap time, we have a workout that's designed for you. The FIT4MOM On Demand App was designed by moms for moms, and offers total body workouts and wellness programs for every age and stage of motherhood.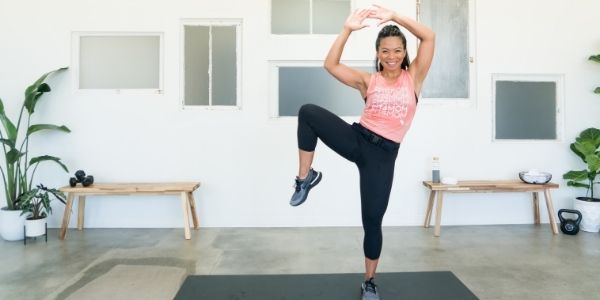 Top women trainers for moms.
Not only is each FIT4MOM instructor trained and certified in pre and postnatal fitness, but they're also moms and Fitpros who teach live classes in real life.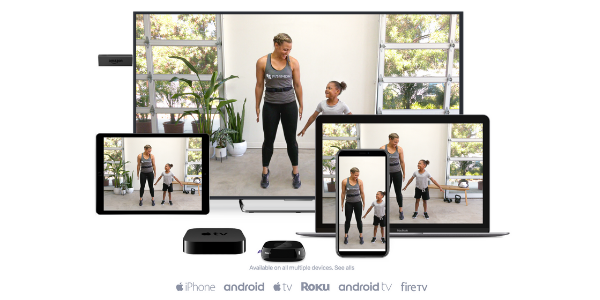 At-home or on-the-go.
Stream and download workouts via the FIT4MOM On Demand App on iPhone, iPad, Android, Fire TV, Apple TV, Roku, and many other devices.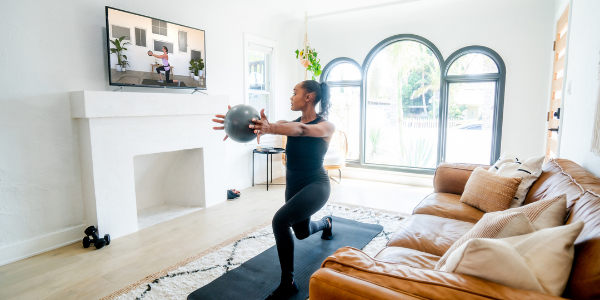 Workout whenever, wherever.
From mealtime to naptime, and from the backyard to the kitchen, we offer workouts to fit your life, whether you have 10, 20, 30, or 40 minutes—or anything in between.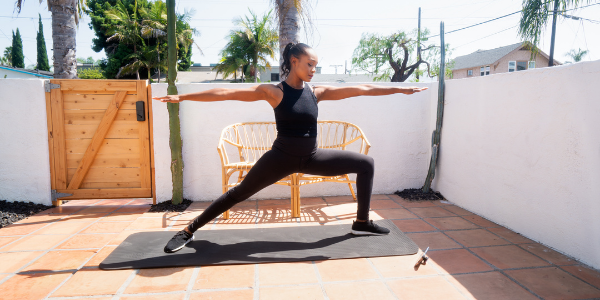 Slay your fitness goals.
Whether you currently attend FIT4MOM in-person classes or haven't found us yet, FIT4MOM On Demand will help you achieve the results you're looking for— from more energy, a stronger core, or just feeling good in your jeans.

FIT4MOM On Demand workouts are perfect for the days I can't make it to a live class. Whether I want to go all out with a boot camp workout or slow it down with a yoga flow, I can always find a workout to fit my mood, and my unpredictable schedule, without having to leave my house!
— Michelle S.
Sign up today and receive:
Unlimited workouts for 14 days FREE.
Fun and effective fitness programs designed by FIT4MOM Fitpros to help you slay your fitness goals.
Classes to challenge you and help you look and feel your best, even on the hardest days.
Express workouts for the days when you only have 10 or 20 minutes to spare.
Restorative, yoga, and stretch sessions to replenish your body + soul.
Join our virtual #mamahoodsisterhood