WE ARE Moms With A Mission®
When moms come together, they can do anything—the strength in motherhood is unstoppable! Every mama wants the world to be a better place for their littles. Moms With A Mission unites moms around the nation, providing the opportunity to get involved, give back, and create change.
FIT4MOM's Mom With A Mission projects have included Black Maternal Health Month with Black Mamas Matter Alliance, Keep A Breast Foundation's Fit 4 Prevention fundraising and Giveback Grant sponsorships, Mother Earth Community Clean-ups, Milk Mission 2022, Community Charity Drives, our Strength in Motherhood Virtual Race benefiting Every Mother Counts, and more.
#fit4momswithamission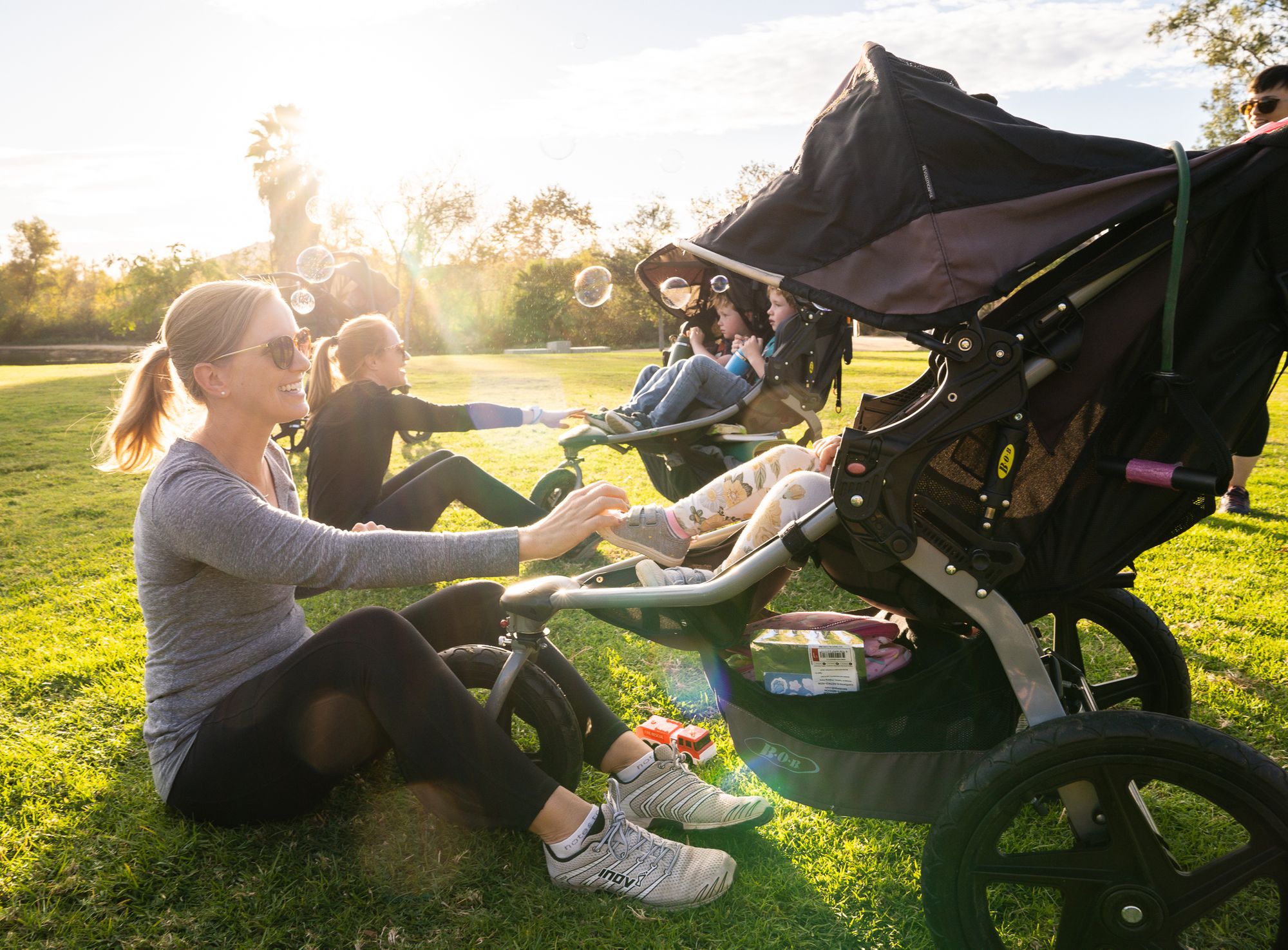 OUR WHY
One of our FIT4MOM commitments and values is RIPPLE, which we define as modeling wellness, kindness, and philanthropy to our kids, fellow moms, and community. We believe in including our families in charitable work will create a RIPPLE of giving back for future generations. We all want the world to be a better place for our littles and Moms With A Mission is providing opportunities for moms to help change the world one community at a time.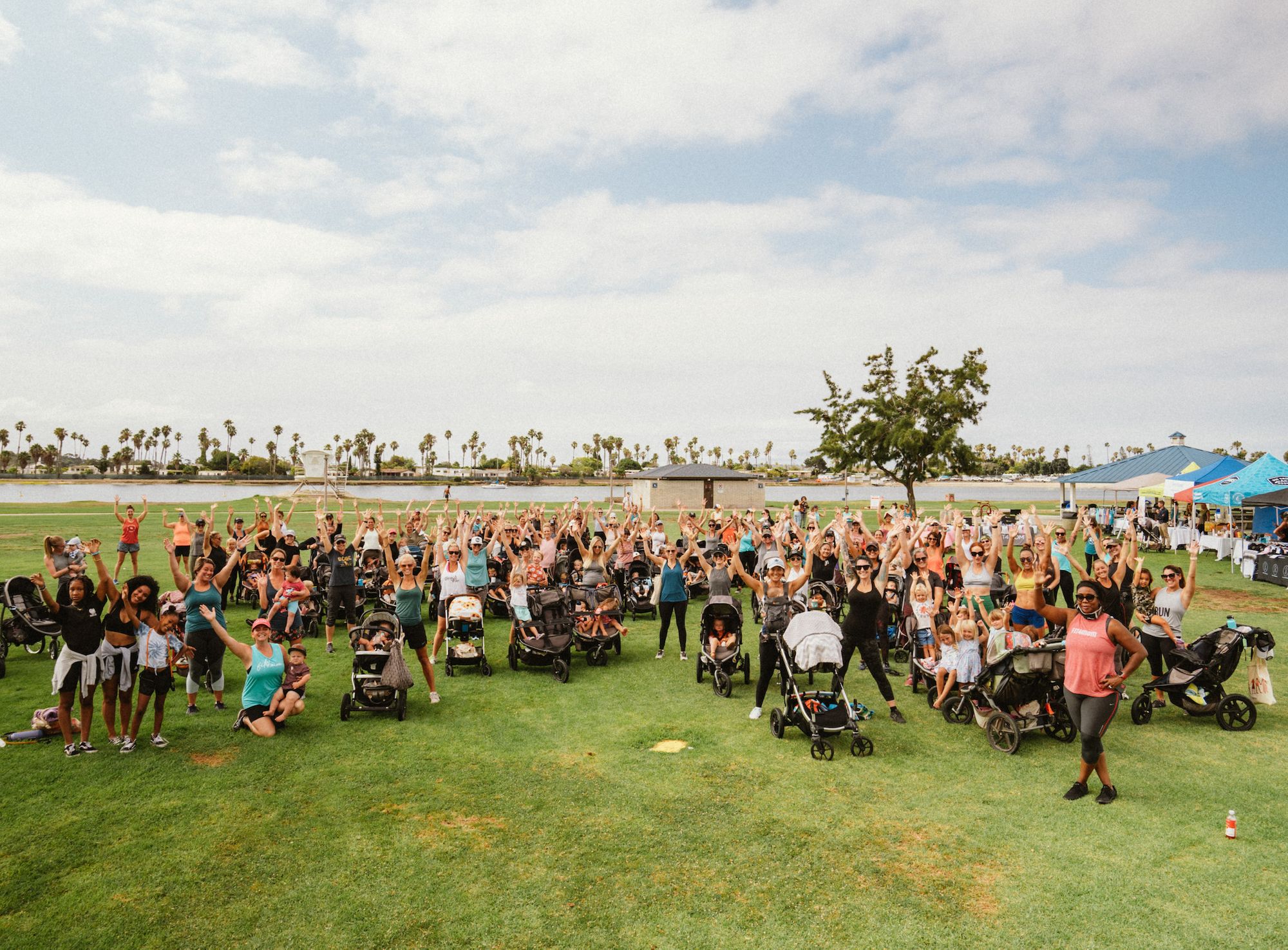 OUR COMMITMENT
We have always realized the power of moms, especially when they come together for a cause. We have proudly raised hundreds of thousands of dollars for organizations such as Keep A Breast Foundation, Black Mamas Matter Alliance, March of Dimes, Breast Cancer Fund, and Healthy Child Healthy World. FIT4MOM is committed to host quarterly Moms With A Mission projects around the nation.
SNAG YOUR BUTTON
Support Moms With A Mission by sporting the cutest buttons ever made at your philanthropic events! Pin it to your shirt, jacket, backpack, purse... the opportunities are endless.

THANK YOU FOR JOINING OUR MISSION
We appreciate all of the support, time, love, and energy that our villages, instructors, mamas, families, and communities have dedicated to Moms On A Mission. Together, we're building a bright future for our littles and our world.
Want to get involved or host a Moms With A Mission event? We'd love to hear from you. Contact our team here!