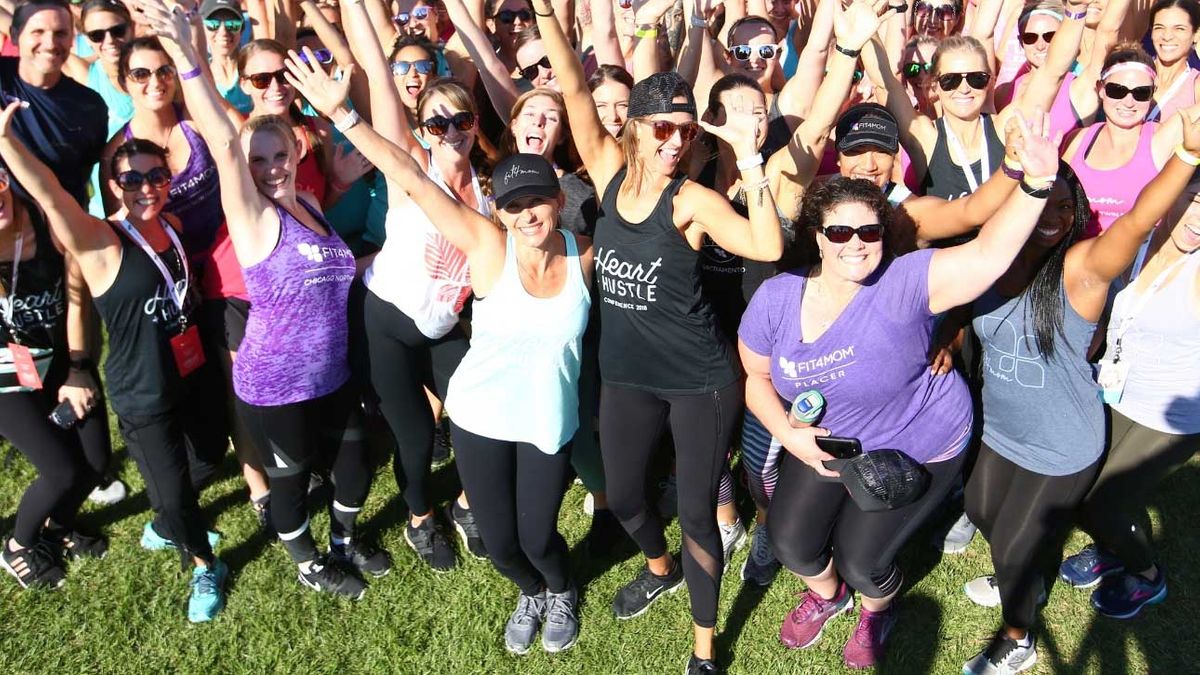 Empowering Women
With more than 2,600 locations, 1,500 instructors, and 310 franchise owners and mompreneurs nationwide, FIT4MOM provides opportunities for moms to restart their careers after motherhood. Through its franchise opportunity, FIT4MOM empowers women to become leaders in their communities and start their own business while raising children.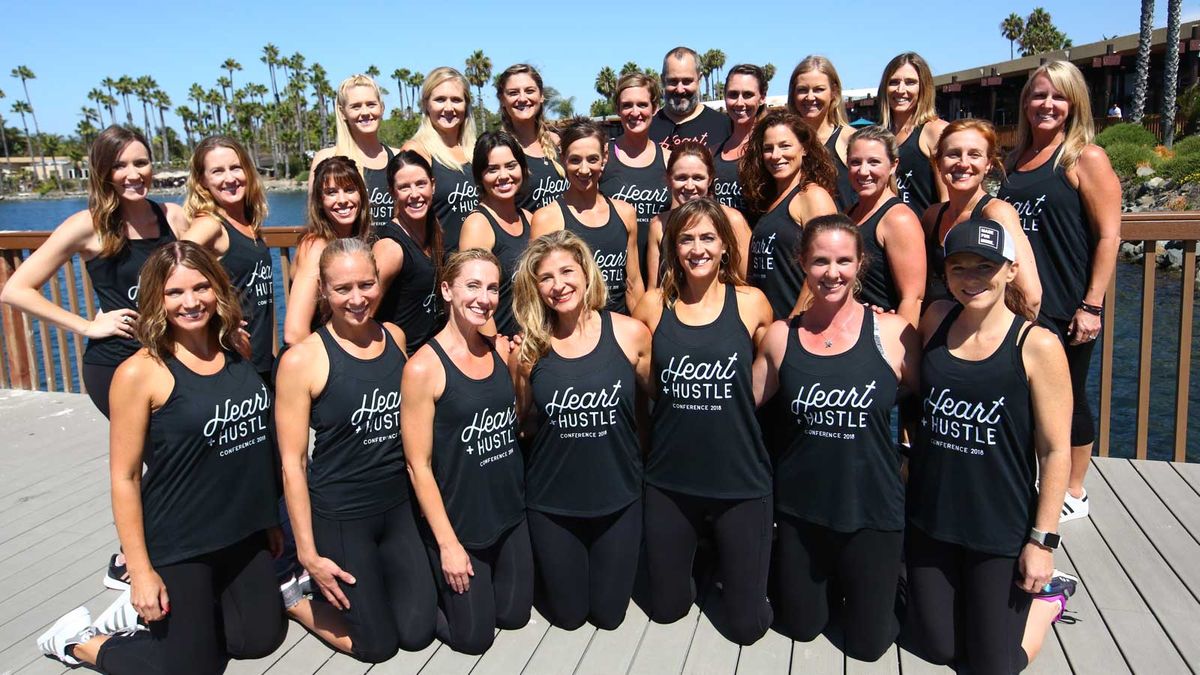 Wellness and Fitness
FIT4MOM is the nation's leading company for pre and postnatal health, wellness, and fitness programs for every stage of motherhood. From pregnancy through postpartum and beyond, our fitness and wellness programs help make moms strong in body, mind, and spirit.
As a company, FIT4MOM stands for Strength in Motherhood®.
By providing mom with the support, community, and self-care she needs during pregnancy, postpartum, and throughout every stage of her motherhood journey, we believe these moms will raise healthy, strong families. FIT4MOM is more than a fitness franchise; we believe in building communities through connecting with local families, businesses, entrepreneurs, and neighborhoods.
FIT4MOM is headquartered in San Diego, California, but is proud to reach women, mothers, and families worldwide with its in-person communities and newest digital products and programs.
Note: Program offerings vary at each franchise.