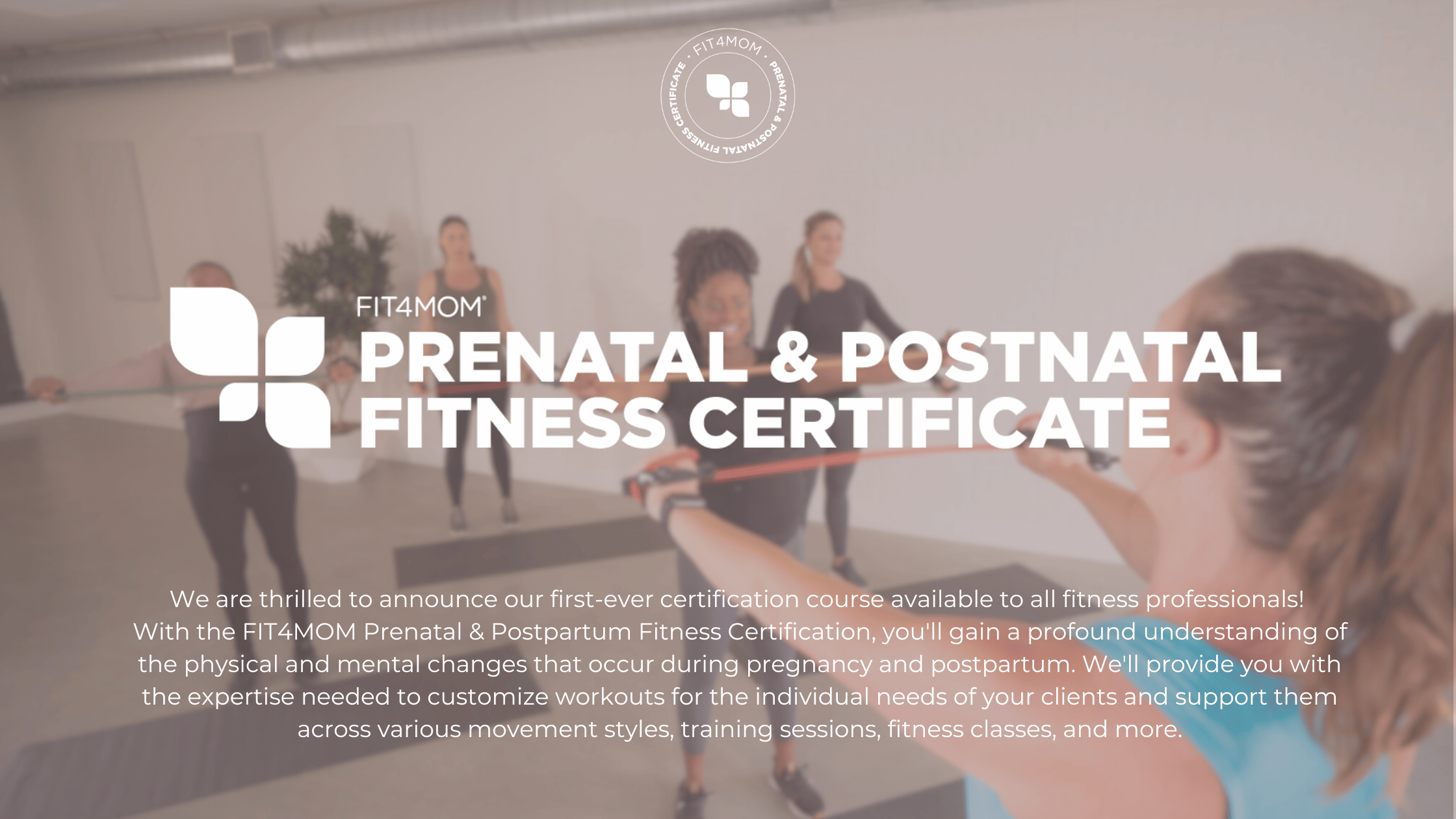 HELPING MOMS FIND STRENGTH IN MOTHERHOOD®
Motherhood is a transformative journey filled with joy, challenges, and the need for incredible strength. Since 2001, FIT4MOM has been the leader of prenatal and postnatal fitness, supporting moms nationwide through our network of franchise owners and dedicated instructors. To further support our mission of helping all moms find their Strength in Motherhood®, we are thrilled to announce our first-ever certification course available to all fitness professionals: FIT4MOM's Prenatal & Postnatal Fitness Certification.

ABOUT THE PRENATAL AND POSTNATAL FITNESS CERTIFICATION
This brand new FIT4MOM course is designed to empower fitness professionals to connect with moms at every age and stage of motherhood. With nearly 4,000,000 births per year, it's crucial to equip fitness professionals with the knowledge and tools required to guide moms on their unique fitness journeys. Our comprehensive course breaks down the science behind training the changing female mind and body, providing a deep dive into prenatal and postnatal fitness education.
With the FIT4MOM Prenatal & Postpartum Fitness Certification, you'll gain a profound understanding of the physical and mental changes that occur during pregnancy and postpartum. This course covers everything from exercise guidelines per trimester to the importance of pelvic floor health for pregnant and postpartum women. We'll provide you with the expertise needed to customize workouts for the individual needs of your clients and support them across various movement styles, training sessions, fitness classes, and more.
BECOME A PRENATAL AND POSTNATAL CERTIFIED FITNESS INSTRUCTOR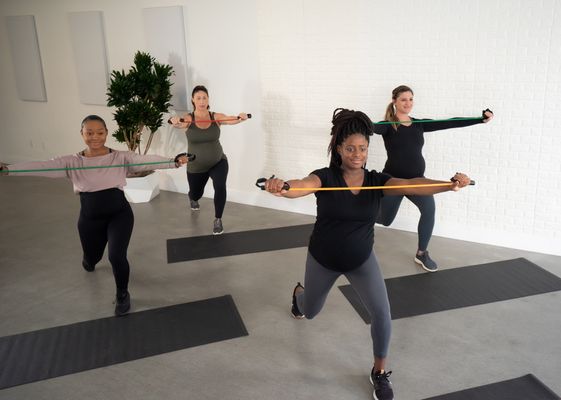 Chapter 1: Training the Female Client
Discover how a mom's activities of daily life change throughout motherhood.

Explore how proper training can reduce the strain on joints, muscles, and ligaments, potentially decreasing the risk of pain and injuries.

Learn how to incorporate instability and balance training into all client's fitness journeys.

Identify and correct movement patterns that might lead to pain or discomfort during all stages of motherhood.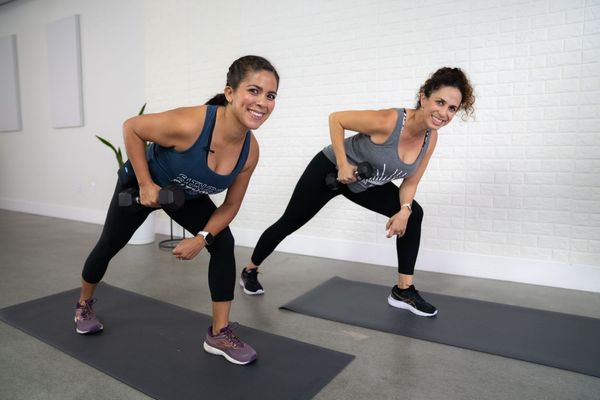 Chapter 2: Training the Female Core
Explore the changes that happen to the core throughout pregnancy and how these changes affect the spinal stability, postural alignment, and function of the entire core.
Discuss the differences between inner and outer core muscles.
Dive into the function and structure of the pelvic floor.
Learn how to coach clients through breathing exercises to connect movement, mind, and muscles.
Review the facts (and myths) about DRA - plus what you can do as a fitness professional.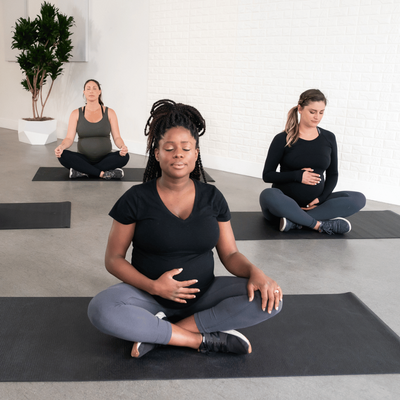 CHAPTER 3: LEARNING THE FEMALE MIND
Discuss maternal mental wellness and solutions to help your clients feel supported.
Review maternal mental health issues and resources you can provide to your clients who may be suffering.
Explore common body image changes during and after pregnancy.
Learn about eating disorders red flags and what you can do as a fitness professional to support your clients.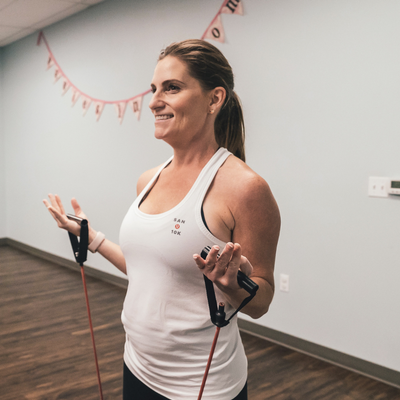 Chapter 4: Prenatal Fitness Overview
Review the benefits of exercise during pregnancy, as well as the contraindications and urgent warning signs for all clients.
Learn about proper regressions, progressions, and modifications to use throughout pregnancy in regards to cardiovascular and muscular fitness.
Explore common maternal mortality discrepancies and how you can best support your clients throughout pregnancy.
Discuss the process of pregnancy, with an overview on cardiovascular, hormonal, and structural changes.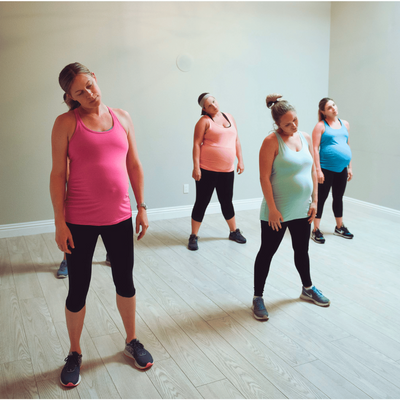 Chapter 5: Training by Trimester
Learn the physical, hormonal, and cardiovascular changes that occur during each specific trimester.
Explore the correct training positions for properly balanced training programs and how to adapt during each trimester.
Experience the importance of teaching your clients strong postural resets throughout all fitness experiences.
Review the changes that occur in the entire core of a woman's body and what these changes mean for her training protocols.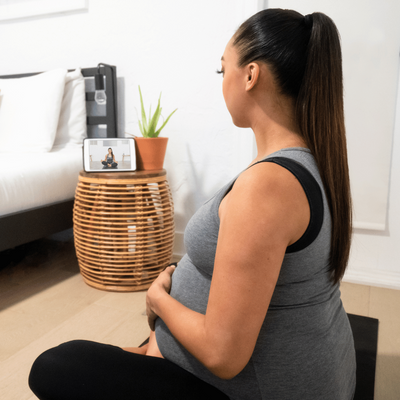 Chapter 6: 4th Trimester
Learn how to coach a mom through a safe recovery.
Discuss proper pelvic floor rehabilitation.
Review DRA and discuss how to give space and room for healing.
Experience how to coach a woman to reconnect to her pelvic floor, breath, and core during the 4th trimester.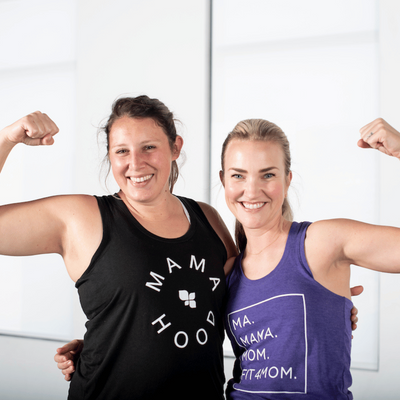 Chapter 7: Postnatal Fitness Overview
Learn the physical, hormonal, and cardiovascular changes that occur after birth.
Review the mental and emotional changes that will happen to a woman in her postpartum phase.
Discuss breastfeeding myths and facts to better educate your clients as they return to fitness.
Identify how the return of menstruation will affect her physically and mentally.

FIT4MOM has empowered me to make a larger impact in my community. Not only have I been able to connect with other moms, but I have really learned what strength in motherhood feels like. The education, courses, and resources are top-notch. I have never felt so supported by an educational fitness company.
— Jennifer L.

The FIT4MOM Prenatal & Postnatal Fitness Certification provides the tools to connect deeper with every mom by breaking down the science behind training the female​ ​mind​ ​and​ ​body​ and a deep dive into pre and postnatal fitness education. Enroll now!
STEP 2: COMPLETE THE TRAINING
This online certification course can be completed anytime and anywhere. And the beauty of having it online? You can learn at your own pace, go back when you need a refresh, and have the information as a reference guide.
STEP 3: JOIN OUR NETWORK
Upon successful completion, you will be equipped with the knowledge to lead a quality class that meets the fitness needs of the modern mama. Our extensive Instructor Network resources are available to you through our quarterly membership.
MEET OUR EXPERT CONTRIBUTORS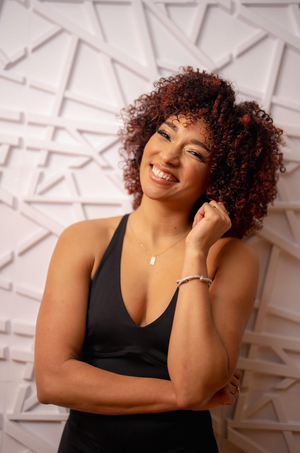 Rachel Nicks
Founder of Birth Queen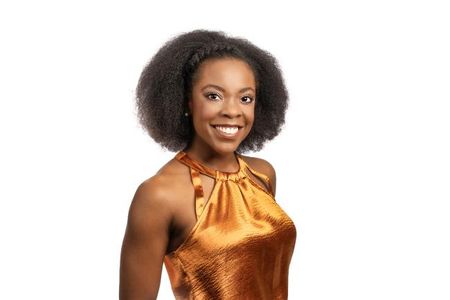 Kia Williams
Fitness Speaker & Author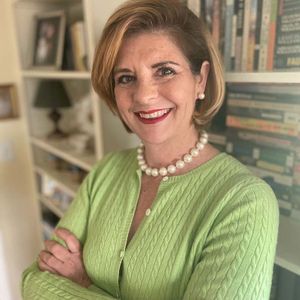 Adrienne Griffen
Executive Director of Maternal Mental Health Leadership Alliance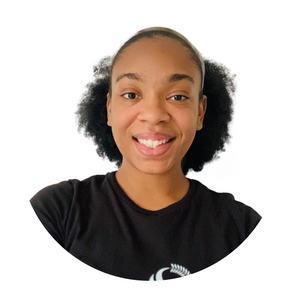 LaTasha Reece
Executive Director of Postpartum Peace of Mind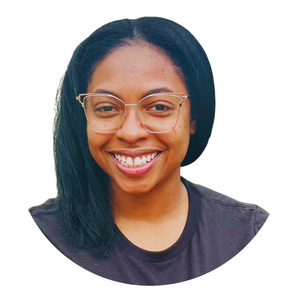 Rachel Brown
Director of Client/Community Relations for Postpartum Peace of Mind

STRENGTH IN MOTHERHOOD
Let's empower moms to find their Strength in Motherhood® and unlock their full potential for everyday life as a new parent. Motherhood is an extraordinary experience and with FIT4MOM, you can make it even more empowering for your clients.
Find Your Fit with fit4mom
Our workouts were created by moms, for moms like you!
Start a business that's flexible with motherhood.
Share your passion for fitness & motherhood with others!