FIT4mom has gone VIRTUAL!
FIT4MOM communities across the U.S. are rallying to create online workouts, virtual playgroups for kids, and resources for moms to stay physically and mentally strong during these uncertain times. Mama, if you could use a Village right now, we've got you.
To find a Virtual Village near you, please enter your city or zip code below. 
WHY WE MADE THIS DECISION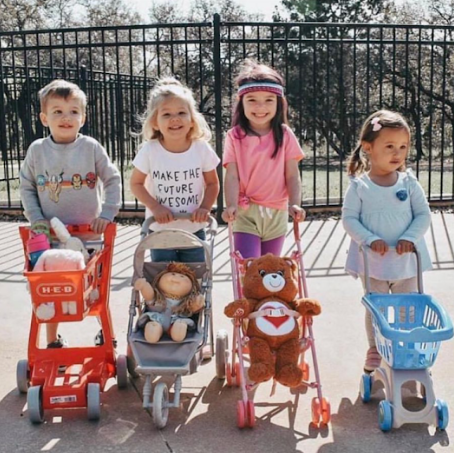 FIT4MOM values community care above all else, and we want to do our part in "flattening the curve" of potential new cases of the COVID-19/Coronavirus. Flattening the curve means reducing the speed with which new people are contracting the virus, which allows our healthcare system to keep up and care for those who need it most.
By taking preventative actions now, we can be part of a collective, coordinated, and wise set of actions, which could help our elderly, our healthcare workers and our community… so let's do our part.
#COMMUNITYINMOTHERHOOD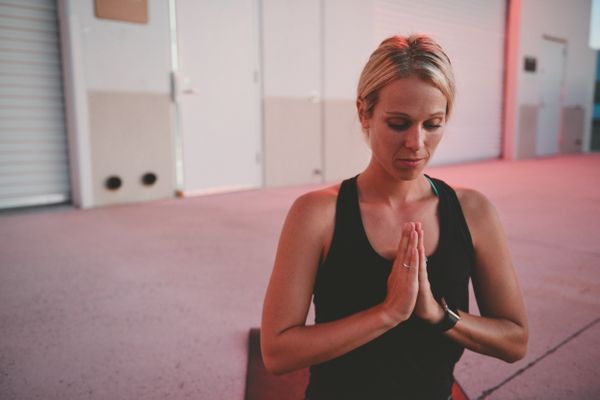 WHAT YOU CAN DO TO STAY CONNECTED
Get WEEKLY workouts you can do from home! Just find a location near you in the location finder above. This will direct you to your local website where you can contact your local franchise to enroll in their Virtual Village.
Kids home from school? Many locations are hosting online playgroups and activities for parents to do at home with their littles.
Check in on social! Follow @FIT4MOMHQ on Facebook and Instagram to get access to meditation and mindfulness tips, ways to keep your kids busy and some mama self-care and TLC. #strengthinmotherhood
WHAT YOU CAN DO TO PREVENT THE SPREAD
The CDC and the President of the U.S. recommends the following preventive actions to help prevent the spread of COVID-19, including:
Avoid close contact with people who are sick.

Avoid touching your eyes, nose, and mouth.

Cover your cough or sneeze with a tissue, then throw the tissue in the trash.

Clean and disinfect frequently touched objects and surfaces using a regular household cleaning spray or wipe.

Wash your hands often with soap and water for at least 20 seconds, especially after going to the bathroom; before eating; and after blowing your nose, coughing, or sneezing.

Follow social distancing guidelines - avoid gatherings of 10 or more people

Work or engage in schooling from home whenever possible

Avoid discretionary travel, shopping trips and social visits.

For the complete list of tips, visit whitehouse.gov
THANK YOU FOR BEING PART OF THIS VILLAGE
We are so appreciative of your understanding and support during this time. Thank you for supporting our business owners and our instructors across the U.S.
We know the connection and power of Our Village extends far and wide, and this is a storm we can weather together. If there is one thing we've learned at FIT4MOM, it is that we lean on each other in difficult times AND we can lift each other up with courage and LOVE.
We've got you, Mama.
#CommunityInMotherhood #StrengthInMotherhood
*Virtual classes not available at all locations; at participating U.S. locations only.