Month of Mama, A CELEBRATION OF MOTHERHOOD
Month of Mama is here and we are so excited to celebrate our mamahood sisterhood throughout the entire month of May! We believe one day is not enough to show gratitude for everything you do for your littles, your family, your village, and yourself. From Mother's Day Celebration Classes and a free week for new mamas to an amazing giveaway, free gift bag, self-care tips, and more—check out everything we have in store for you during our month-long celebration of motherhood.
Month of Mama Giveaway
This Month of Mama, we're spoiling you with an amazing giveaway filled with over $3,200 in amazing prizes from our incredible partners: BOB Gear, Business & Pleasure Co, SCOUT, Emdash Beauty, Petal & Pup, Dermaclara, That's it., ThirdLove, and of course—FIT4MOM! Enter to win before the giveaway closes on May 31st. Good Luck, Mama!
Mother's Day Celebration Classes
In honor of Mother's Day, we're going all out to celebrate everything you do! Join your mamahood sisterhood for a special Mother's Day Celebration Class at any FIT4MOM location across the nation!
BUT WAIT, THERE'S MORE!
Tune in, Mama! We're celebrating on social throughout Month of Mama with weekly self-care tips, blogs, and real mom life content! Head over to @FIT4MOMHQ to tune in and don't forget to share your celebrations by tagging #monthofmama!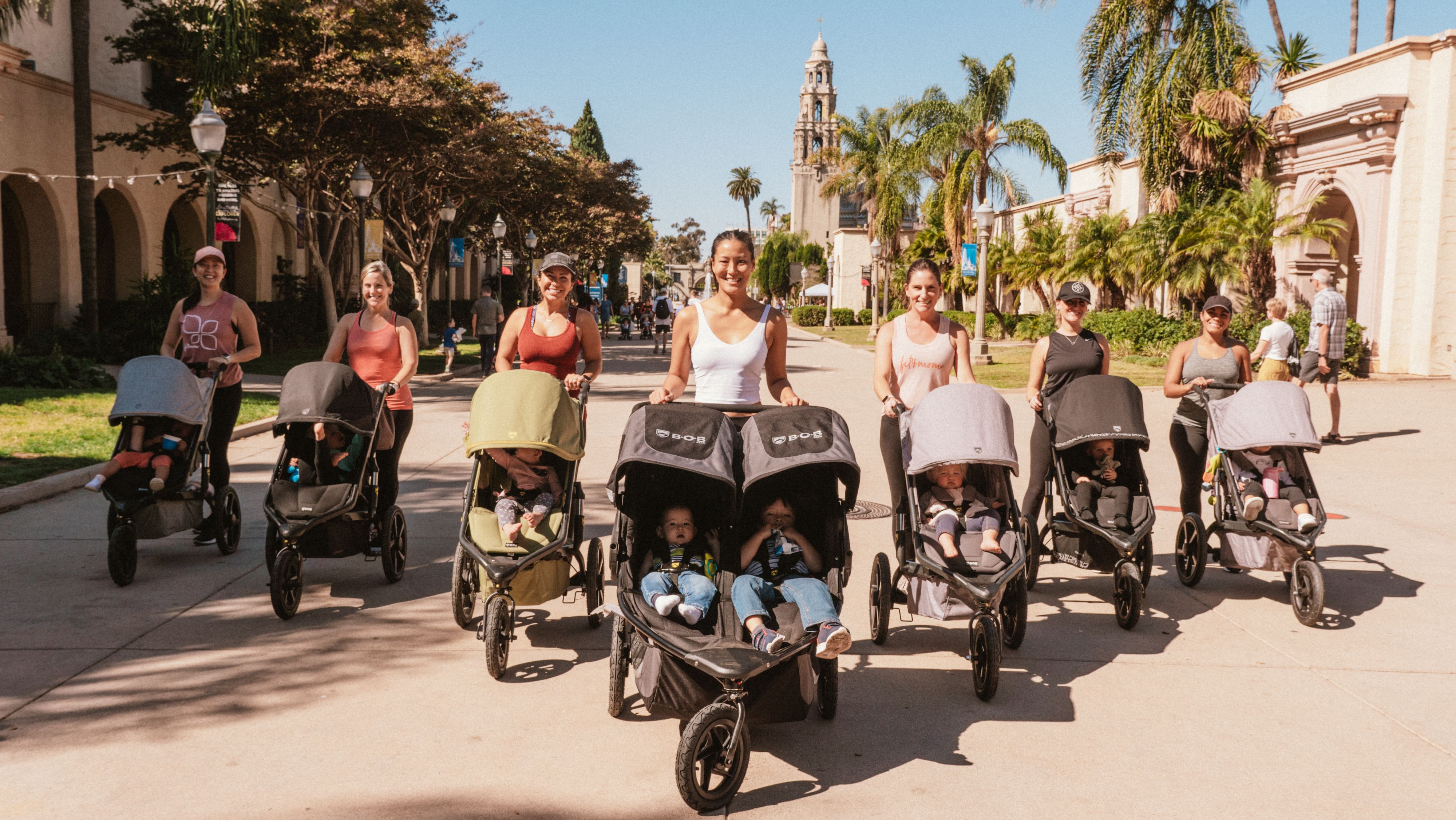 TO OUR MAMAHOOD SISTERHOOD
Thank you for joining us for Month of Mama and celebrating the Strength in Motherhood.
P.S. Don't forget to invite a mama you admire to join our celebrations this month! We want to spoil her, too.
#MONTHOFMAMA

THANK YOU TO OUR SPONSORS