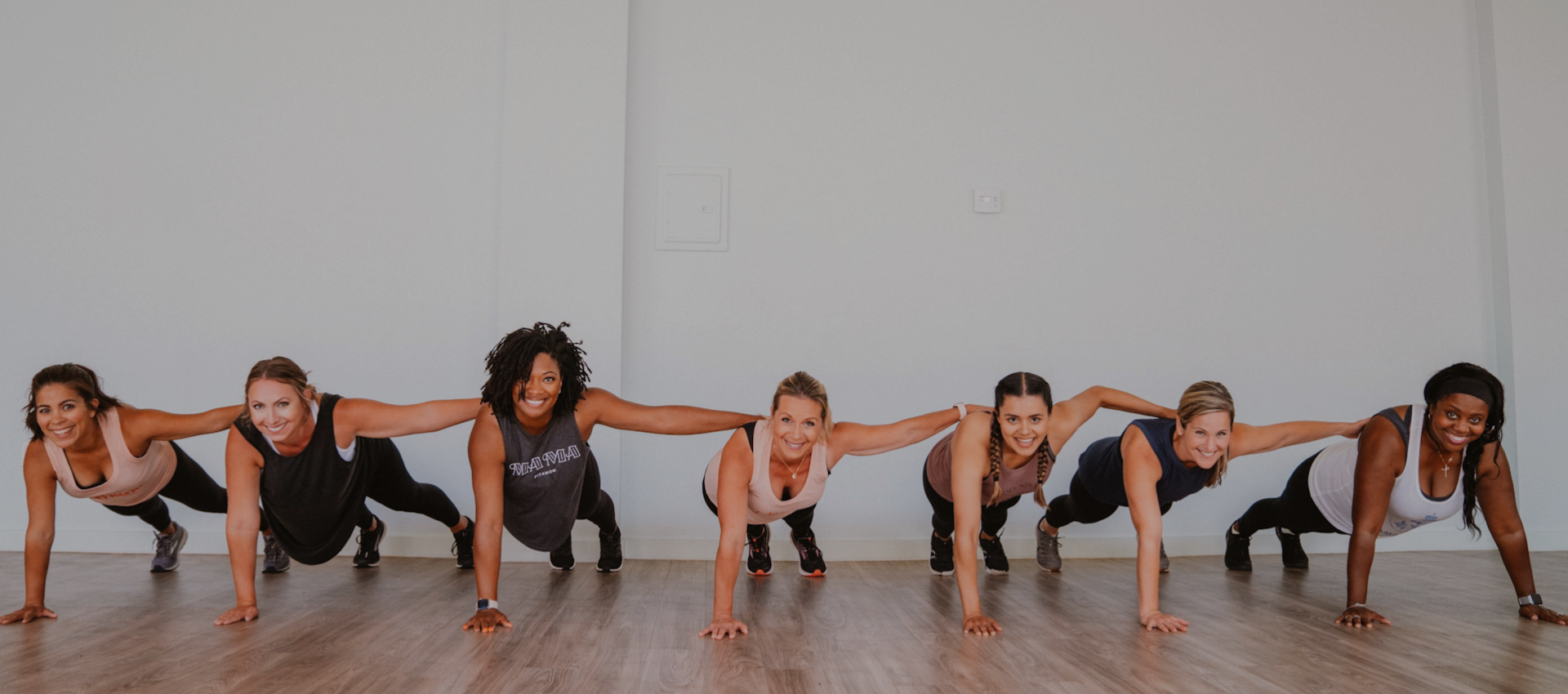 CLAIM YOUR FREE WEEK
FIT4MOM offers pre and postnatal health, wellness, and fitness programs for every stage of motherhood. All of our programs were created by moms for moms to provide Strength in Motherhood®.
Find a location near you and claim your first week free!
* Offer valid for new clients or clients who haven't attended a class in the past 6 months. Your first free week of classes is an exclusive offer, you may need to present the flyer to your franchise location in order to redeem.

Get 50% Off FIT4MOM On Demand
Can't find a location near you? Try FIT4MOM On Demand and stream workouts created by moms, for moms that you can do anytime, anywhere. From prenatal to postpartum and beyond—FIT4MOM On Demand has over 100 workouts, challenges, and programs for any age or stage of motherhood.
Get 50% OFF an annual subscription today using code "EXPO" at checkout!
THIS IS FIT4MOM
We are a community of moms who support every age and stage of motherhood. From pregnancy through postpartum and beyond, our villages and fitness and wellness programs help make moms strong in body, mind, and spirit. It takes a village. Find yours at FIT4MOM!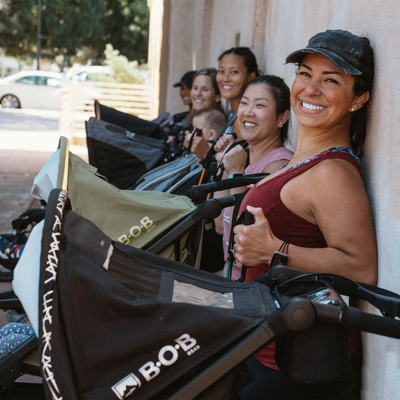 Our workouts were created by moms, for moms like you!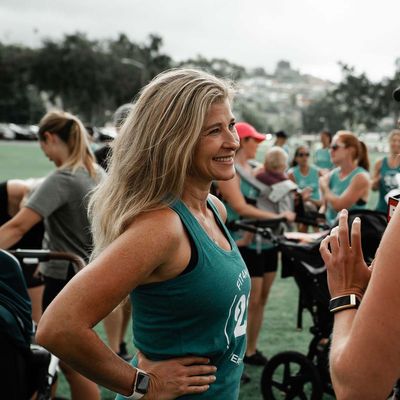 Start a business that's flexible with motherhood.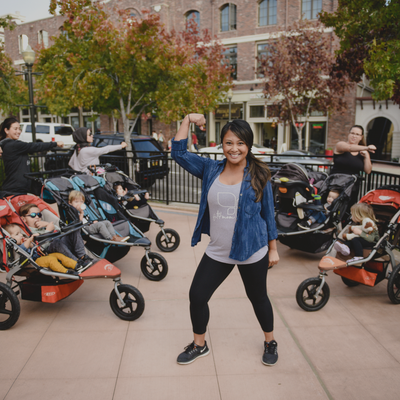 Share your passion for fitness with others!