JOIN OUR MOTHERHOOD SISTERHOOD
Learn how to get started as a FIT4MOM® Instructor in Canada.
We are here to support and empower you to help us reach #allthemoms.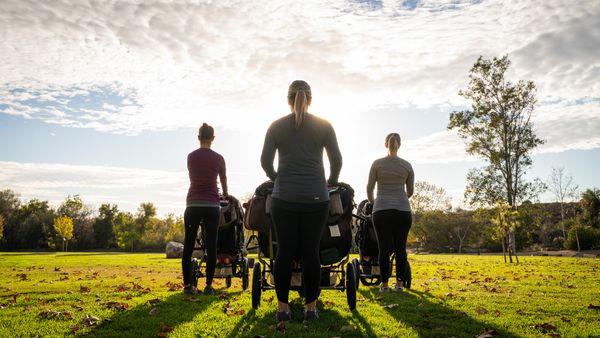 BECOME A FIT4MOM INSTRUCTOR
Whether you are an experienced fitness professional or just getting started, we can help you channel your passion for helping moms get moving! Our robust training opportunities will prepare you to lead safe and effective pre & postnatal programs.
You will help raise healthy moms, so they can raise healthy children in a healthy world.
You will do more than teach fitness; you'll inspire health, happiness, and community for moms.
You will help us achieve our mission: to empower women to find the strength in motherhood.
Choose which of our FIT4MOM proprietary formats you want to teach!
STEP 2: GET YOUR LICENSE
As soon as you complete your training, you'll be licensed to start teaching FIT4MOM classes.
STEP 3: JOIN THE INSTRUCTOR NETWORK
Our extensive instructor resources are available to you through our monthly membership.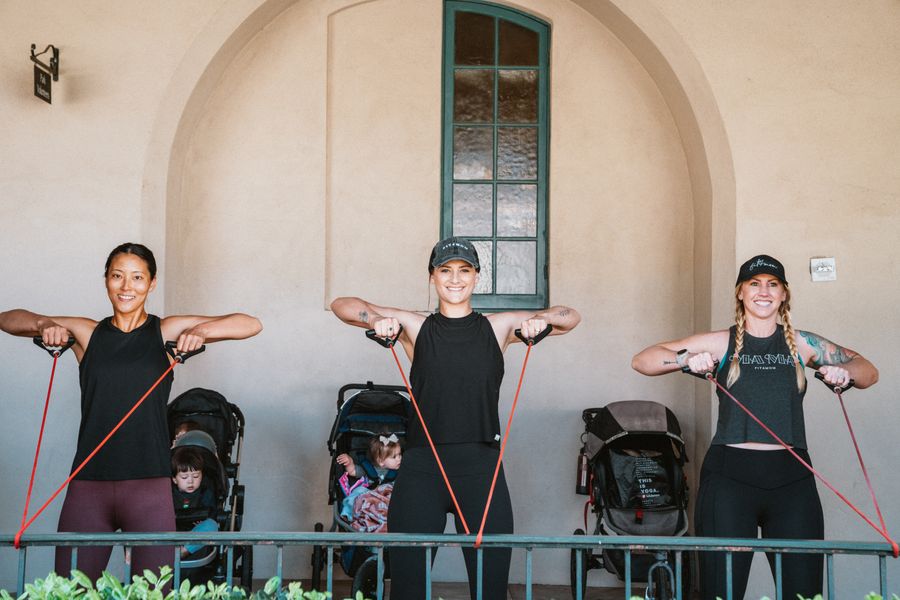 LICENSE TO TEACH
Once you complete your training, you will receive your license and can start teaching whenever and whenever you'd like!
Our Stroller Strides program can be taught inside or outside, with strollers & kids, and uses resistance bands to facilitate the class.
Body Boost can also be taught with resistance bands or dumbbells, inside or outside, and is a kid-free offering.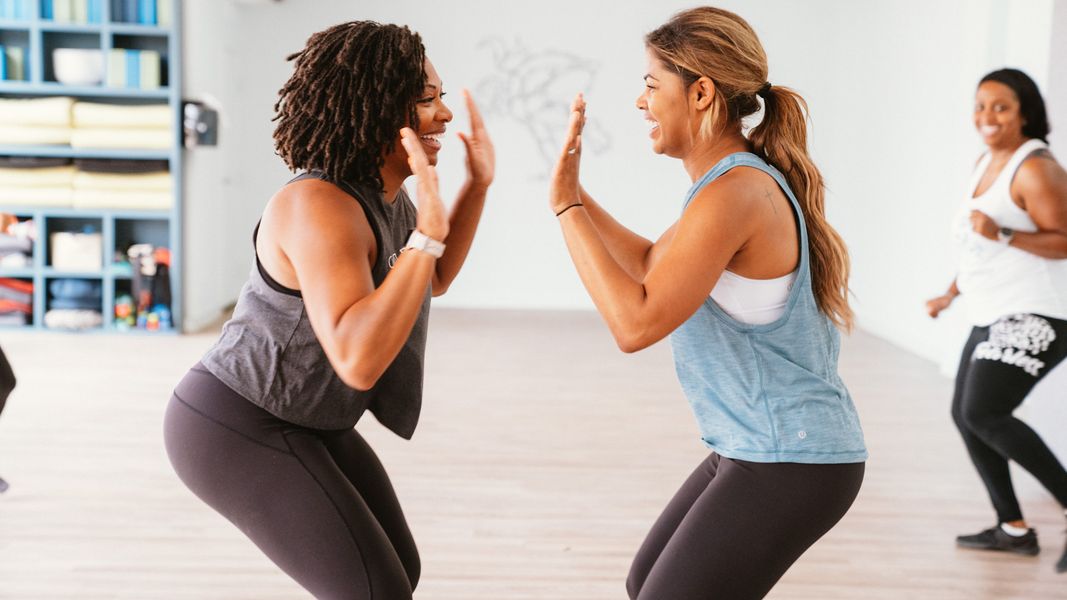 LEARN THE FIT4MOM METHOD
Each of our signature FIT4MOM programs provide unique experiences for you and your clients. Our online education will introduce you to all of the class components needed to teach our programming - along with class constructs, exercise selection guidance, an easy-to-remember cueing methodology, and more.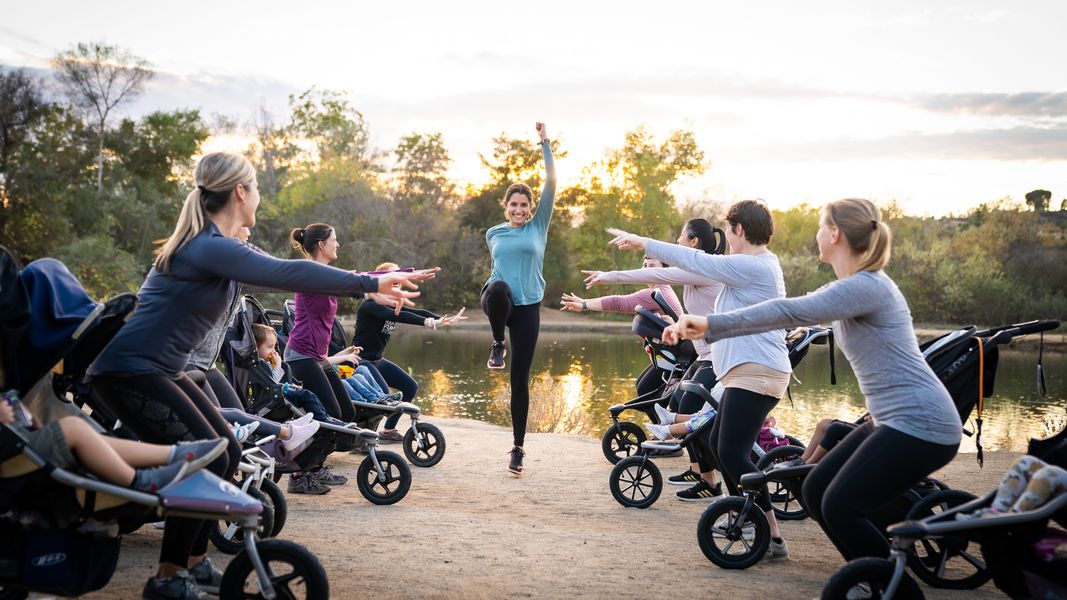 INSTRUCTOR RESOURCES
Within each of our Formats, you will receive a bundle of Instructor Resources such as an extensive exercise library, FUN4BABY video ideas from our instructor team across North America, written meditations, sample classes, and more. We will send you new materials each month to continue supporting your journey. All of this amazing support is offered to you for only $14.99 CAD per month per program.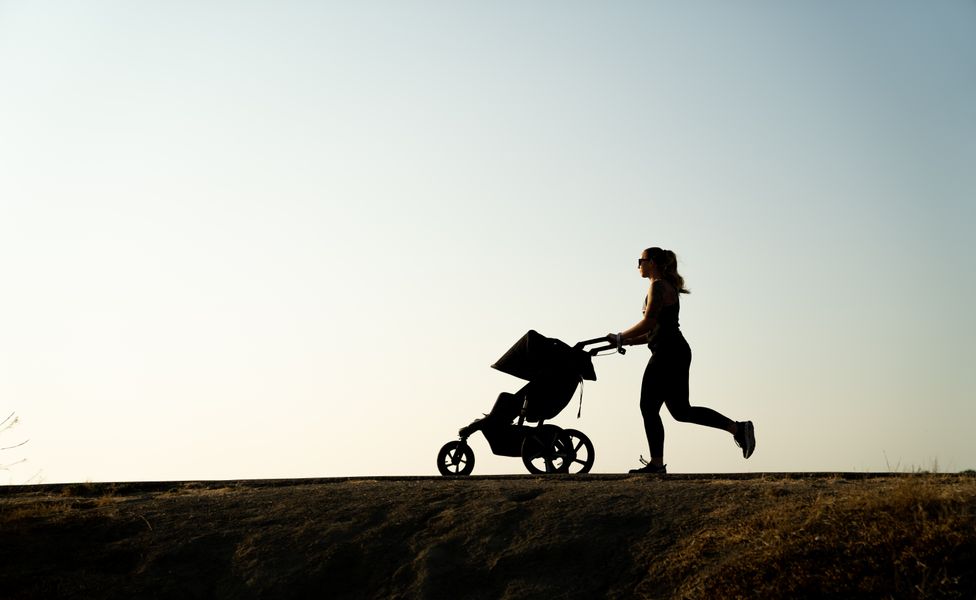 CONTINUED GROWTH
We offer 5 additional mom-focused formats in the United States and will be expanding to offer more of these original programs to Canada as well. Our early adopters of the FIT4MOM programs will be the first to launch these programs as well.

FIT4MOM has empowered me to make a larger impact in my community. Not only have I been able to connect with other moms, but I have really learned what strength in motherhood feels like. The education, courses, and resources are top-notch. I have never felt so supported by an educational fitness company.
— Jennifer L.