FIT4MOM and Antiracism
To our FIT4MOM community, partners and clients,
Now more than ever, we must speak up and communicate where we stand as a company. FIT4MOM has zero-tolerance for racism, discrimination, harassment, or intimidation. We stand in solidarity with the Black community. We stand united with all mothers, everywhere. We strongly believe Black Lives Matter.
As a company that values love and inclusivity, we take a stand to support and welcome all moms, regardless of race, religion, sexual orientation, age and stage of motherhood.
We know that real, meaningful change comes through action, and we are committing to listening, learning, and educating our franchisees, instructors, and communities nationwide on ways we can do better.
Within FIT4MOM we have taken the Anti-racist Small Business Pledge and we are taking the uncomfortable step of looking at our own operations for practices or policies that perpetuate bias, whether in our workplace or in the communities we serve. We must reject discrimination and any action that denies equal justice for all.
We have begun important work with our Diversity Committee leading company-wide dialogues about race, inclusion, and education at every level of the company, from marketing and onboarding to training for staff and franchisees.
We've also made strides to include more diverse representation of models in our marketing and retail photo + video shoots and hired 2 DEI consultants to work with us and educate our employees, franchisees and instructors. We've started a diversity forum on our internal social network and provided resources for instructors and franchisees on diversity, equality and inclusion.
To support Black maternal health, FIT4MOM created a United in Motherhood shirt to show solidarity and we're donating 100% of proceeds to Black Mamas Matter Alliance; along with a Unity Tote to support the Black Women's Health Imperative.
In addition, we'd like to share some powerful resources you can use to educate yourselves and talk to your children because we believe that each day presents an opportunity to raise our children to be kind and help shape a better, more inclusive world.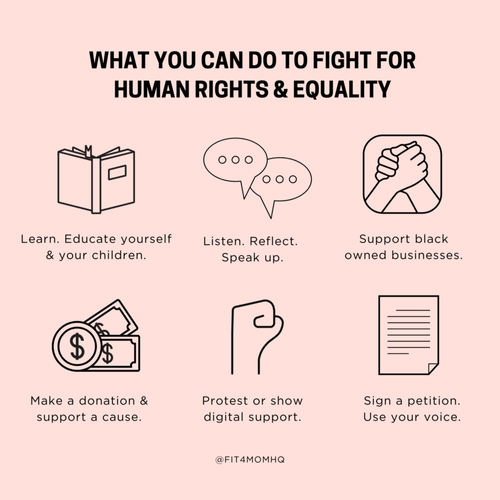 Listen + Learn
Read
Watch
Educate
Donate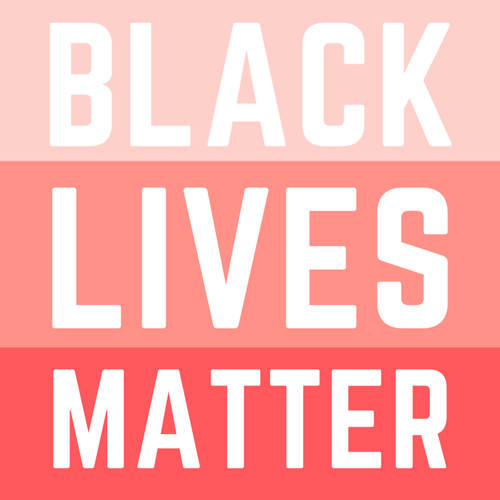 Let's unite to show solidarity, speak up, and take action. Your voice matters, your awareness matters, and your courage can make a difference.
Thank you for being a part of our community. We will continue to use our voice to partake in meaningful conversations, stand up for unity in motherhood + humankind, to educate ourselves and evolve as a company.
Sincerely,
Lisa Druxman, Founder + CEO