Remember Her? She's Still There!
Farel B. Hruska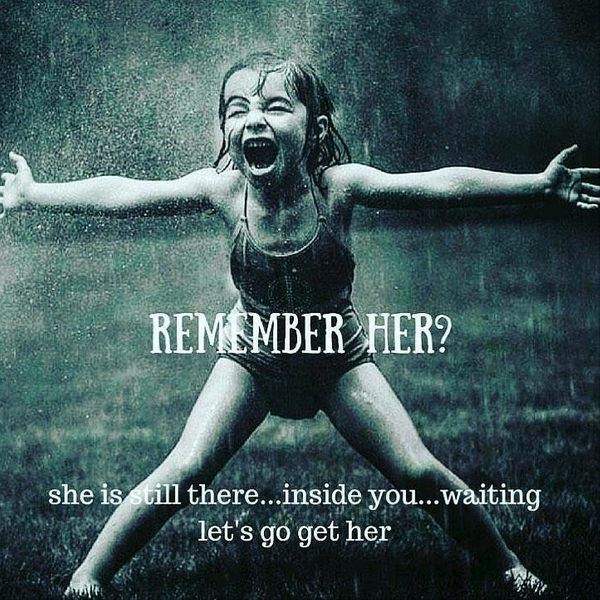 MOMS...We see you.
We get your challenges (they are real). We know your struggles (also real). We feel your fatigue...in our bones! We also know a place called "Fervent Joy" lives in you, as well. Let's Go Get Her!
We used to:
Laugh without concern for volume or duration.

Run towards objects, people and experiences without hesitation.

LOVE without trepidation...like your children do.
Yes, adult-ing does ask for a bit of decorum. It's understood that we have responsibilities which ask for reasonably appropriate behavior. But, what about those times when it doesn't?? When your inner, fervent JOY can be released for the world to witness and then emulate?!
Your deep and beautifully chaotic JOY is still there...Let's go find her!
#FIT4MOM #FridayFitnesswithFarel