It's no surprise that your success in all aspects of your life is closely tied with your habits. Most of us have a list of habits we wish we had. So what keeps you from following through?
Often, life simply keeps you from being able to act on those good intentions. You are trying to do too much and it's hard to be focused. You know what you are supposed to do but you're not doing it, which makes you feel guilty and weighed down.
What if we got really focused and chose just one area to work on? What if another mama coached you along the way? What if you had a group that was going through the same thing as you?
We've got these answers for you, mama. FIT4MOM is excited to present Master Your Time with Lisa Druxman, a 30-day success sprint that kicks off on March 1, 2022!
Join us for a free webinar!
Join Lisa Druxman, the Founder and CEO of FIT4MOM, on February 22nd at 2 pm ET/11 am PT for a free introductory webinar about this success sprint! During this 30-minute webinar, Lisa will share her top 3 self-assessment tools to help you set goals for all aspects of your life.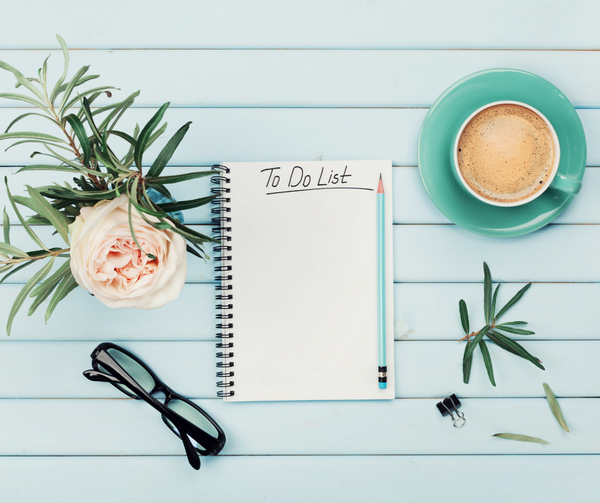 MEET OUR SUCCESS SPRINT
We are going to take you through a 30-day success sprint to focus on mastering your time.
Time is one of our highest values because it's so precious. We want you to get out of the overwhelm and into a life of focus and joy. We can help you design your schedule so that you are focusing on what's most important to you. And we want you to have space to breathe and to have joy.
And it's possible. We'll show you during our program FIT4MOM Presents Master Your Time with Lisa Druxman. Want to join us?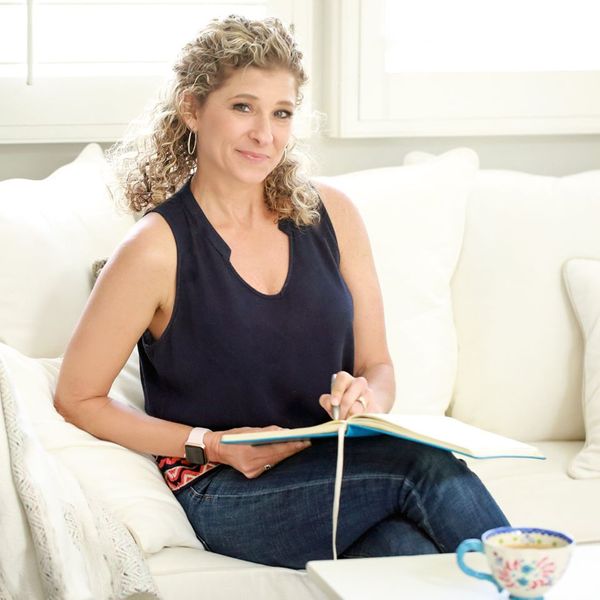 HOW IT WORKS
When: March 1st-30th
What: Lisa Druxman's Master Your Time program is a virtual experience where she will lead weekly virtual lessons that will transform your habits in 30 days. You will also be a part of FIT4MOM's Success Sprints private Facebook group, receive daily emails to keep you focused, and a 30-day habit tracker.
Who: This program is open to everyone. If you have a local FIT4MOM Franchise, reach out to them for a $10 off coupon!
Cost: $59 retail or $49 with a FIT4MOM Franchise discount code.
How: Click here to register, join our private group, and start mastering your time before March 1st!
We've got you, Mama.
What you will learn and take action on:
Figuring out your Most Important Things (MIT's)

Creating your time budget

How to batch, block, and delegate for maximum productivity

How to have margin in your day and time for daily joy
What this 30-day success sprint includes:
Weekly virtual lesson with Lisa

Daily email to keep you focused

30-day habit tracker

Private FIT4MOM Success Sprints Facebook group
Who's this success sprint for?
Anyone who feels overwhelmed and out of time

Anyone who wishes for more hours in the day

Anyone who wants more focus and less feeling frazzled

Anyone who wants more time for health and joy in their daily life