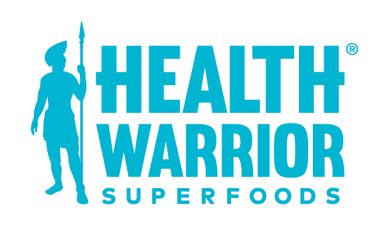 Health Warrior is a superfood company that believes better health will build a stronger society.
Better health starts with the right ingredients, which is why the first one in every Health Warrior product is a superfood – made from the most nourishing foods on the planet. FIT4MOM loves Health Warrior products because they provide healthy, convenient whole food nutrition for busy kids and moms-on-the-go, like us.

The FIT4MOM Stroller Strides Fitness Stroller by BOB is mama's favorite jogging stroller, as it is durable, reliable, and works on a variety of terrain. For the past 15 years, the BOB Fitness Stroller has been our exclusive choice for its ability to take us off the beaten path. It does extremely well hiking through uneven surfaces, tackling dirt trails, plowing through beach sand, and gliding over gravel. It's also great for urban shopping, running errands, or taking a walk with the fam.
We are so proud to have BOB has a partner for over 18 years. Without any doubt, they are the best stroller on the market. - Lisa Druxman, FIT4MOM Chief Founding Mom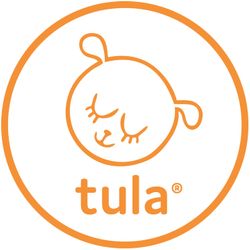 Recognized As A Leader In The Baby Carrier Industry. Baby Tula carriers combine Comfort & Style With High Quality Materials, Bold Designs & Ergonomic Positioning. Comfortable. Machine Washable. And designed for #momlife. We highly recommend the Baby Tula Explore carrier for outdoor fitness classes such as Stroller Strides, for its comfort and breathability.