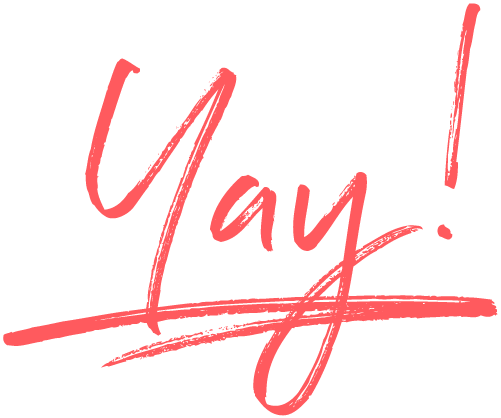 WE'RE SO GLAD YOU'RE HERE
We know time moves so fast as a mom, so we're giving you 3 downloads relevant to all stages and ages of pregnancy instead of just one; it's like a goodie bag for moms.
Before we get to those, take a second to pause. Right here, right now. Close your eyes and take a breath in, filling your lungs completely; breathe out, and repeat that cycle 5-8 times. Imagine the kind of mom you want to be to your little one(s).
Mindfulness and movement are so important throughout any stage and age of pregnancy and postpartum life, and your motherhood journey as a whole. Fill your thoughts today with light & self-love and remember taking time for yourself isn't selfish.
And if you need anything at all, please contact us at support@fit4mom.com