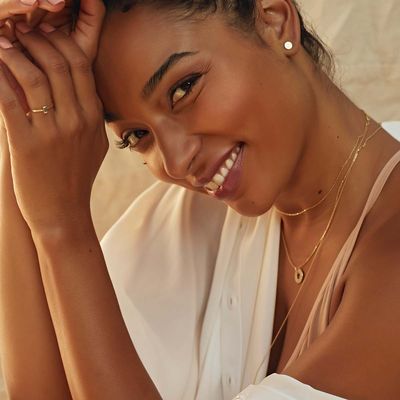 Rachel Nicks
Founder of Birth Queen
Rachel was born in Oakland, CA. Her passion for movement began at age 2 when she began gymnastics. She continued to grow as an athlete adding soccer, basketball, and volleyball to her roster. After graduating from The Juilliard School with a BFA in drama she began a dedicated Hatha yoga practice. Her curiosity about the philosophy led her to taking a 500 hour Hatha yoga training. When she began teaching it unlocked Pandora's box!
Rachel continued to train in a variety of disciplines to meet the needs of all of her students. She craved more education to support her pregnant and postpartum students and became certified in pre/postnatal fitness as well as a certified doula and lactation counselor.
Rachel is a mother of two beautiful sons and resides in Harlem, NY. She is fiercely committed to her community and was a member of the Dallas and New York Junior League for over ten years. The wisdom and tools she gained from those experiences will lay as the foundation of her nonprofit. Rachel founded Birth Queen to combat the Black maternal health crisis. Birth Queen is a resource that Black women and birthing people can trust. They can be confident knowing there is someone advocating for them and breathing new life into the birth world with funding, education, and support.