Virtual Run 2020
While we may be running alone, we are still in this together. FIT4MOM's Community in Motherhood Virtual Run will unite mamas nationwide and give back to families in need. Choose from a 5K, 10K or Half Marathon and complete the run at your pace, from anywhere! A portion of the proceeds will be donated to Feeding America. Come run with us and give back to the families who need it most.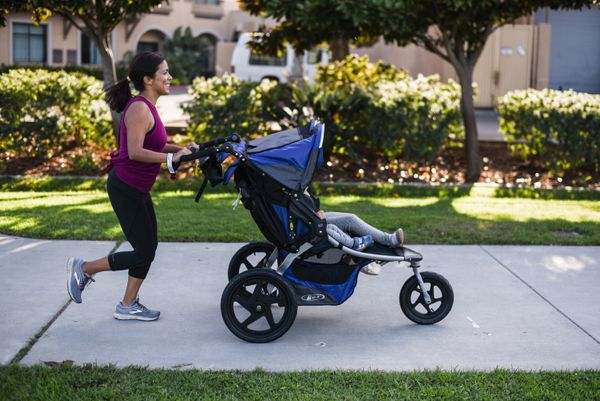 HOW IT WORKS
When: The Virtual Run can be completed anytime between June 15, 2020, and July 31, 2020.
Where: The Virtual Run can be completed anywhere, including your own neighborhood, city streets, or local trails.
Who: This race is open to all mamas; daddios, partners, littles, friends, and family encouraged for moral support!
Cost: $39, with a portion of proceeds being donated to Feeding America. Current Run Club+ members eligible for a discount; contact your coach for details.
How: Registration for this race is now closed and training has begun! Complete the distance of your choice - 5K, 10K or Half Marathon - between June 15 - July 31, 2020.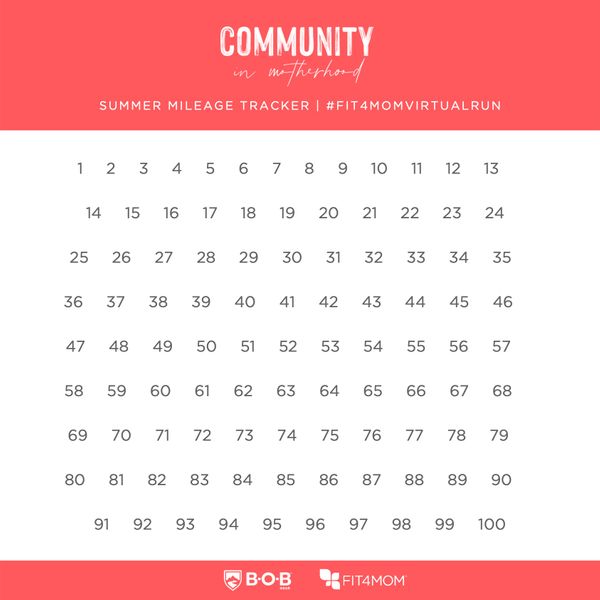 RUN + TRACK YOUR MILES
Track your training miles and your final virtual run miles all in one place for a summer grand total! (Screenshot the image or hold down to save). Check off the miles/numbers as you go - use any app or print and mark off with a pen - and share your progress on FB + IG to stay accountable.
THANK YOU TO OUR SPONSORS:
We've got you, Mama.
Take this race at your pace. Whether you stroll or stride, we'll be cheering you on from the sidelines.
Share your pics with us! We want to see you training and completing your Virtual Run, as we're your biggest fans.
#CommunityInMotherhood #FIT4MOMVirtualRun