Month of Mama: Stroller Based Workout 1
Whitney Benjamin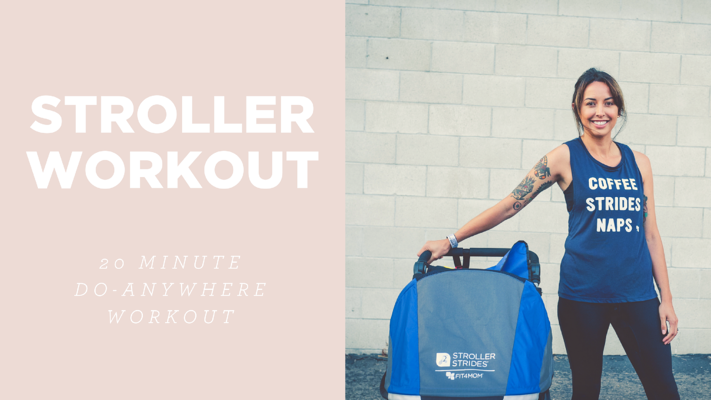 For this short stroller workout, we recommend an exercise tube for some of the movements. It's lightweight and easy to carry with you in a stroller without having to add weight! If you do not have an exercise tube, just do the movements without them and they will still be effective!
At each station you will do the movement for 30 seconds, move on to the next exercise and repeat the station twice! Get the baby moving after each station with a light jog or walk. Always go at your own pace, and listen to YOUR body!
Here is a printable to save this workout and do it on your own time!