MONTH OF MAMA – 30 Days of At-Home Fitness, Meditations, Nutrition & More
Shelley Hopper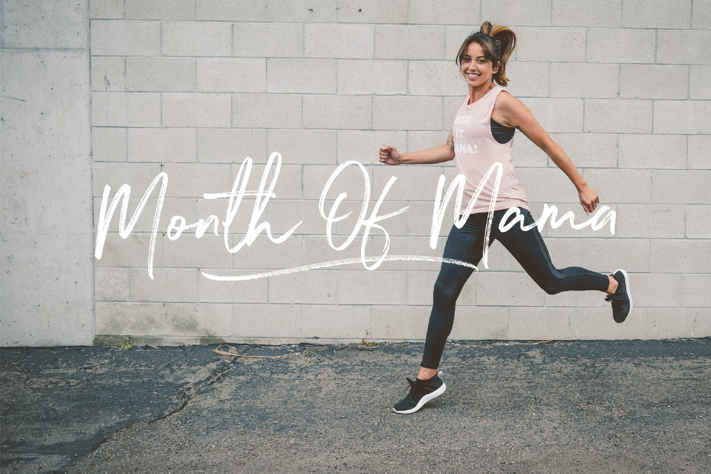 What is Month of Mama?
A 30 Day Wellness Guide Created by and for Busy MOMS!
30 days of sweat, healthy eats and mindfulness, as our Mother's Day Month GIFT to YOU! Delivered to you digitally.
Featuring
- An easy to follow NUTRITION & RECIPE GUIDE courtesy of Chosen Foods and KIND!
- Weekly stroller-based and body weight WORKOUTS courtesy of BOB Strollers!
- Weekly intention setting and MEDITATIONS led by FIT4MOM founder Lisa Druxman!
- Weekly presents that include:
1 BOB STROLLER!
Chosen Foods bundle
KIND snack pack
$100 Target gift card
SECCO Wine Club 3-bottle giveaway
FIT4MOM Apparel and favorite products to spoil Mama selected by our Home Office Team!
- And a Grand Prize GIVEAWAY!
BOB Stroller
$500 Spa Finder Gift Card
$500 Target Gift Card
$200 FIT4MOM Retail Gift Card
SKLZ workout bundle
Workouts + meditations + printables will be digitally available for you to view anytime, anywhere! (yep, we're excited too)!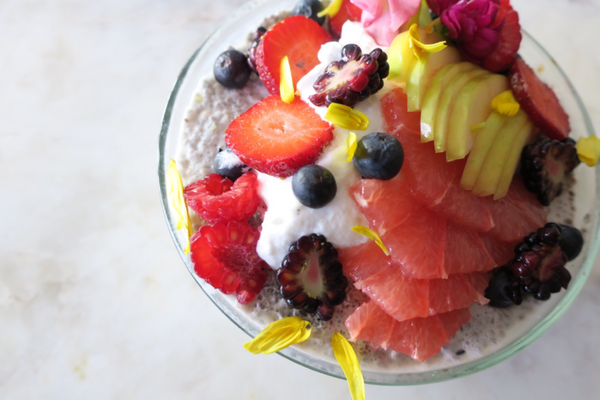 When the days seem long and life is hard, you are enough. You are a superhero, so this month is all about putting your cape on and taking care of YOU, first and foremost. At the end of each day, you are an amazing mother, but beyond that, you are an incredible human. You deserve this.
Who says Mother's Day is only one day out of the year? We're celebrating moms for the entire month of May It's our Mother's Day gift to you.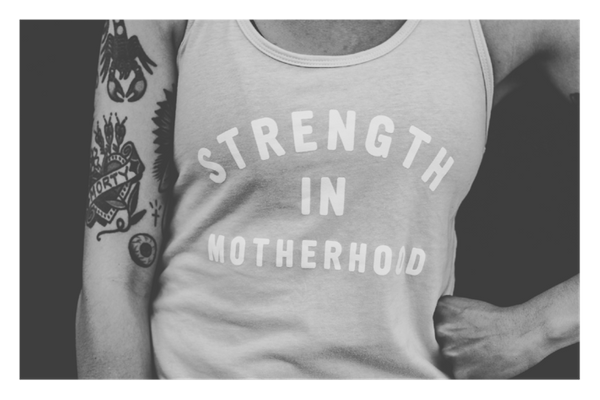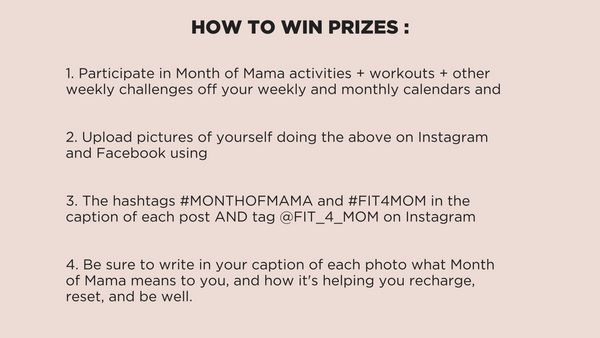 So, to potentially WIN weekly prizes...you literally just have to upload pictures participating in the weekly activities outlined in your calendar & add #MONTHOFMAMA and #FIT4MOM to your caption... the more times you upload pictures with #MONTHOFMAMA and #FIT4MOM, your probability of winning goes up (kind of like buying raffle tickets; the more you share, the more likely you are to get your # randomly picked out of a "hat").
BROUGHT TO YOU BY