Eggplant Fries
Sophia DeSantis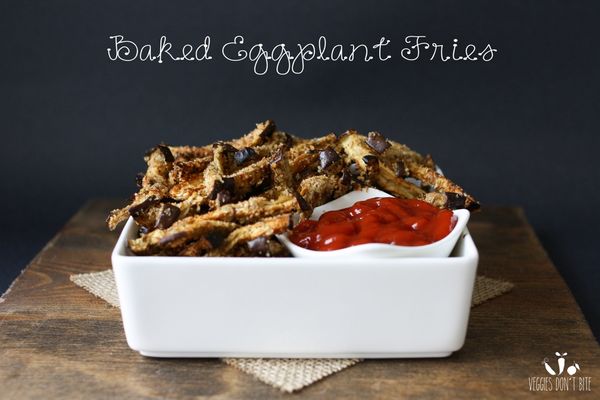 Eggplant Fries
INGREDIENTS
1 eggplant
a drizzle of your favorite cooking oil (or veggie broth if you are avoiding oil)
1 teaspoon Himalayan pink salt
½ teaspoon ground black pepper
1 teaspoon smoked paprika
2 teaspoons maple syrup
1 cup almond meal
2 tablespoons nutritional yeast (optional)
note: You can sub another flour for almond meal to make this nut free.
INSTRUCTIONS
Preheat oven to 400. Wash and cut eggplant into thin fry like sticks. The thinner they are the crispier they will get.
Put eggplant pieces in a deep bowl and sprinkle with oil (if using), salt, pepper, paprika and maple syrup. Mix to coat.
Place almond meal and nutritional yeast (if using) in another bowl or dish and mix. In small handfuls, put eggplant pieces in bowl of almond meal and toss to coat well.
Place on a baking sheet covered with parchment and bake for 35-45 minutes, depending on thickness, or until golden brown. Serve with your favorite dip.