Date Night or Mamas' Night Out Makeup Tutorial
Shelley Hopper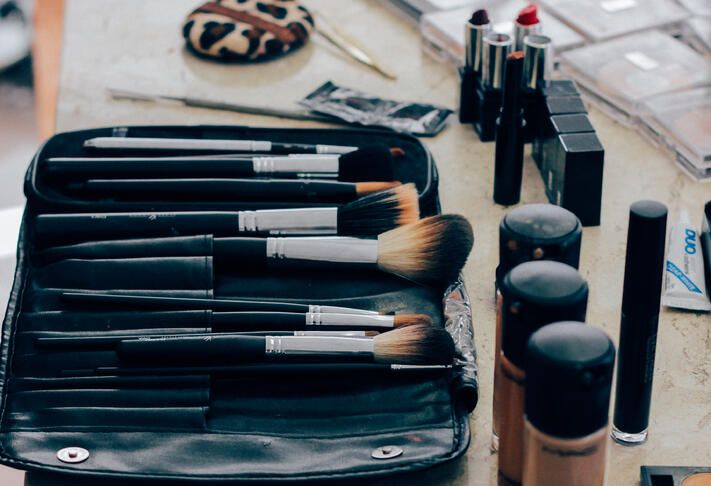 You deserve a night out, Mama. Whether it's with girlfriends, your hubby, partner, friends, or family, TREAT YO SELF with some glam. In this "Date Night Makeup Tutorial" Jordan Laine, a new mama to sweet little Avery Laine, walks you through each and every step to achieve a pretty + fresh date night look.
So, Mama, take an extra long shower, shave your legs, wash your hair, and try this makeup routine the next time you have somewhere special to be. Or, even if you don't have any particular reason to go "out," take some time for you and feel pretty from the inside out. You deserve to pamper yourself, even if it just means trying some new makeup tips without any plans to even leave the house!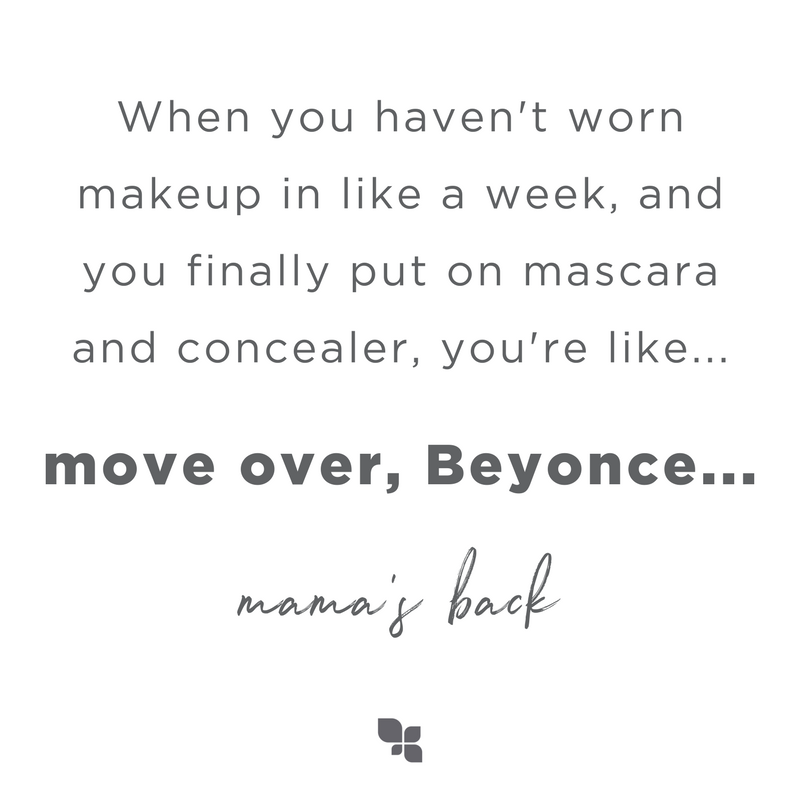 about jordan: mama to avery laine & wife-to-be. california native currently living & working in the windy city. certified personal trainer, movie quoter, beach baby, lover of coffee, breakfast burritos, nikes and a solid winged-liner.
find more makeup tips and tricks, follow jordan on her social channels below :