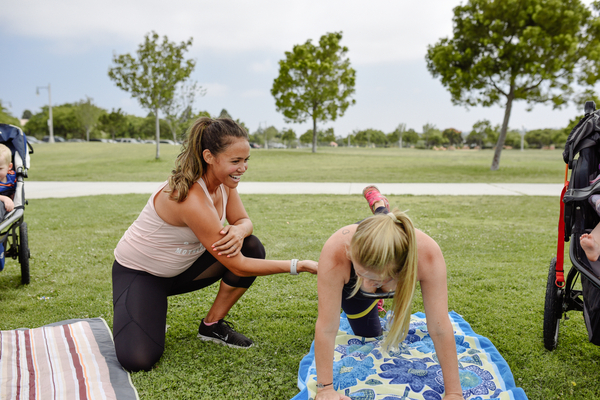 Interested in helping moms get fit?
FIT4MOM is looking for instructors nationwide.
When you become a FIT4MOM Instructor…
YOU make strides in fitness, motherhood and life.
YOU help raise healthy moms, so they can raise healthy children and create a healthier world.
YOU will do more than just teach fitness … you will inspire health, happiness, FUN and community for moms.
YOU will help women find Strength In Motherhood™!
Come join our VILLAGE!
While we love fitness pros that are attracted to our mission, no experience is required. We have an extensive educational system that provides everything you need to know to deliver safe and effective, proprietary programs for moms at every age and stage of motherhood.
You can learn to teach:
Stroller Strides
Stroller Barre
FIT4BABY
Body Back,
and more.