15 goodies to live your best mom life
Sign up now to get easy recipes, at-home workouts, lunchbox ideas, and tips for creating a back to school routine.
PLUS automatically be entered to win $850+ worth of mama swag!



FREE at-home workouts!
Cardio, strength-training + stretching

Easy weeknight meal ideas + recipes
Approved for the whole fam
Printable journal + calendar
For staying organized + grounded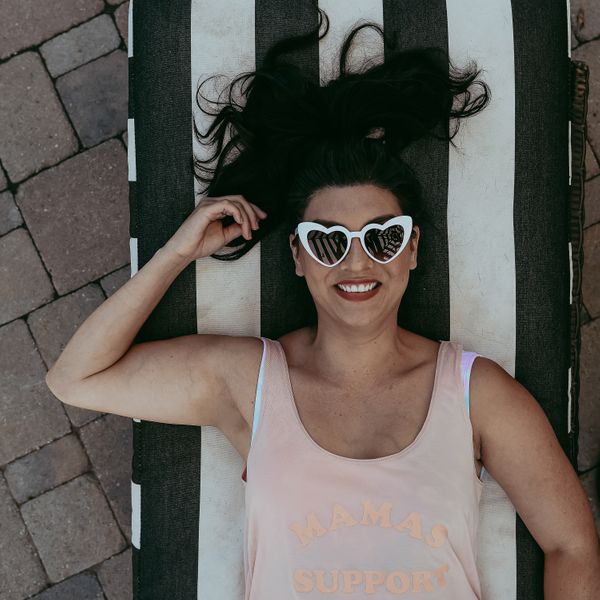 HOW IT WORKS
Get free goodies! Just enter your email + info to sign up to receive our back to school survival guide + automatically be entered to win our Back to School Giveaway. We'll take it from there!
Check your inbox. You'll receive your Back to School, Back to You: Survival Kit (aka PDF download) there with everything you need to swing into a new fall routine.
Check in on social! Throughout August + September, we'll be sharing all the back to school things...show us how our survival guide is helping you + your family using the hashtag #backtoschoolbacktoyou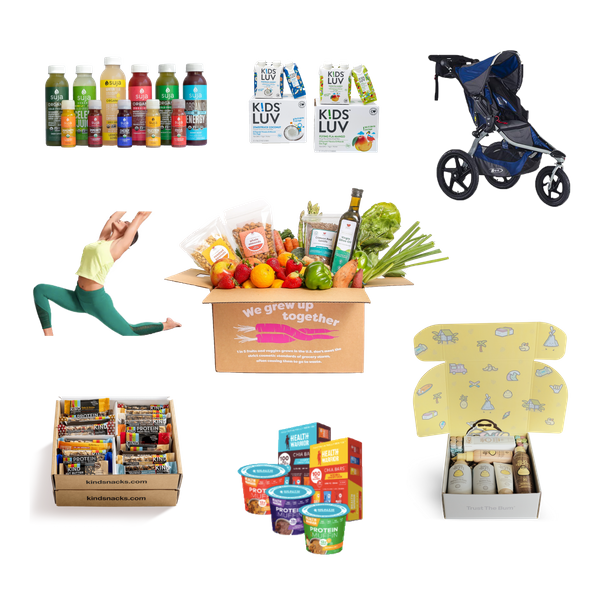 Back to School GIVEAWAY
Fill out the information in the form at the top of this page, and you'll be entered to win our Back to School, Back to You Giveaway*! There will be one Grand Prize winner + two runners up.
For a BONUS entry, tag us on Instagram + show us how you get BACK TO YOU while your littles get back to school...
"I promise to ___________ to help myself during this next chapter of motherhood."
#BackToSchoolBackToYou
IG: @FIT4MOMHQ
*Giveaway bundle includes: Athleta gift card ($50 value), Health Warrior healthy snack bundle ($72 value), Sun Bum + Baby Bum ($130 value) bundle, Imperfect Produce gift card ($25 value), BOB Stroller Strides Stroller ($400 value-Grand Prize winner only), SUJA juice + shot bundle ($57 value), KidsLuv one month supply ($65 value), KIND Snacks 40-Count Build Your Own Box bundle ($78 value). 
THANK YOU TO OUR SPONSORS: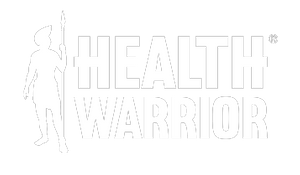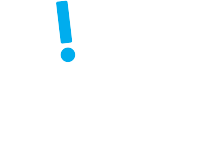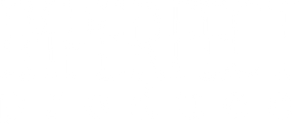 Wherever you + your kids are off to, we've got you, Mama.